7 Christian Leaders' Reactions to Nashville Statement on Human Sexuality, Identity
Mark Tooley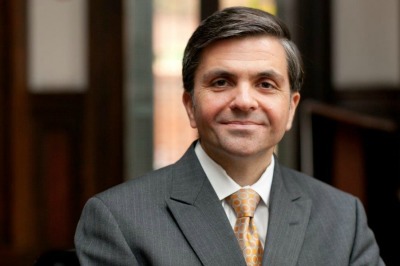 Mark Tooley, president of the theologically conservative Institute on Religion & Democracy, analyzed the criticism of the Nashville Statement in a Sept. 2 blog entry.
Tooley argued that Christians opposed to the Articles of the Statement constitute a very small minority in overall Christianity and one that is suffering despite its embrace of mainstream American views on LGBT issues.
"Dissenting Christian institutions are almost entirely confined to declining Western liberal Protestant denominations," wrote Tooley.
"If Nashville's critics were correct, these dying churches should be flourishing by their embrace of the spirit of the age. But in almost every culture and time, spiritual seekers are more drawn to religion that challenges, not that accommodates."