7 Christian Leaders' Reactions to Nashville Statement on Human Sexuality, Identity
James Martin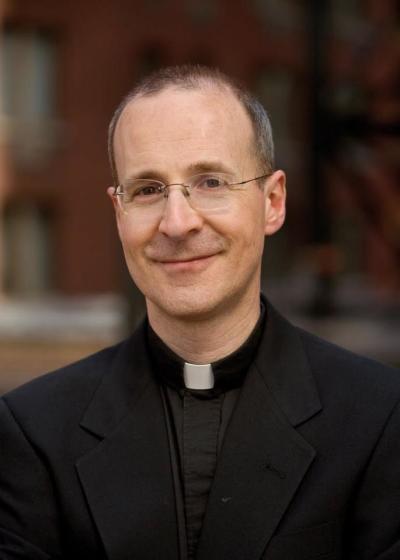 Jesuit priest James Martin, who serves as editor at large for America Magazine, penned a column for The Washington Post that was published Aug. 30 regarding how to respond to the Nashville Statement.
Martin parodied the format of the Statement, coming up with pairs of affirmations and denials connected to how Christians should treat LGBT individuals.
"I affirm: That God loves all LGBT people. I deny: That Jesus wants us to insult, judge or further marginalize them ... I affirm: That all of us are in need of conversion. I deny: That LGBT people should be in any way singled out as the chief or only sinners," read some of Martin's responses.
"I affirm: That when Jesus encountered people on the margins he led with welcome not condemnation. I deny: That Jesus wants any more judging ... I affirm: That LGBT people are, by virtue of baptism, full members of the church. I deny: That God wants them to feel that they don't belong."