7 Crazy Facts You Need to Know About the Harvey Weinstein Scandal
Hollywood Jokes About Weinstein Before 2017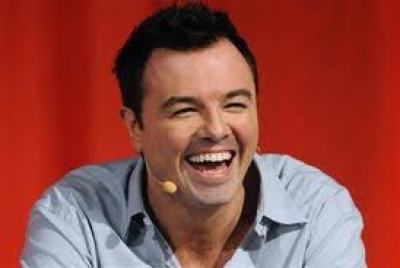 As the scandal continues, evidence is emerging that there were many in Hollywood who knew or at the least had an idea about Weinstein's behavior toward women.
At a 2013 ceremony announcing Oscar nominees for best actress, comedy writer and actor Seth MacFarlane joked that the nominees "no longer have to pretend to be attracted to Harvey Weinstein."
In a 2012 episode of the Tina Fey comedy "30 Rock," a female character remarked that she was unafraid of anyone in show business, adding, "I turned down intercourse with Harvey Weinstein on no less than three occasions ... out of five."
As an entry on the popular celebrity news and gossip website TMZ put it, "everyone knew what was up years ago."