7 important women of the Protestant Reformation
Marguerite de Navarre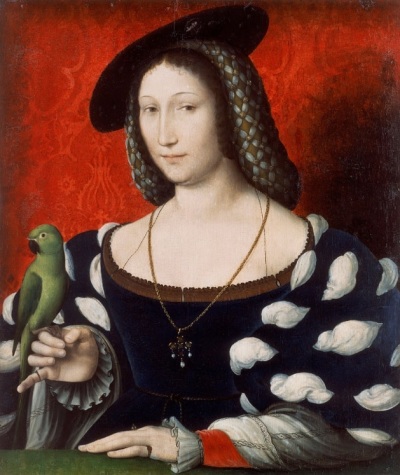 A member of France's royal family, Marguerite de Navarre was a well-educated writer and supporter of the arts who was in her 20s when the Protestant Reformation began.
Marguerite came to embrace the Reformation after reading works by Martin Luther and John Calvin, and advocated for having a French translation of the Bible.
After becoming queen of a small kingdom between France and Spain known as Navarre, she made the region a refuge for Protestants persecuted by Catholic monarchs.
"In addition to welcoming writers, artists, scholars and theologians to her court to discuss and exchange their ideas, she provided refuge from persecution for John Calvin and other leaders of the Reformation movement in France and elsewhere," wrote Subby Szterszky of Focus on the Family.  
"She was the first French noblewoman to compile and edit her own selection of her works, and Protestantism's first published female poet. Her writings, introspective and mystical, reflect her journey toward the Reformed faith and her personal relationship with Christ."