7 important women of the Protestant Reformation
Queen Elizabeth I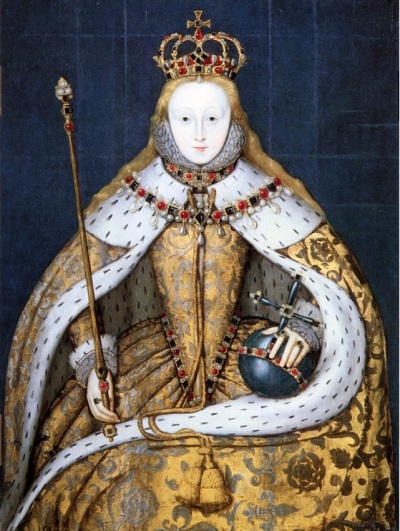 Born after the beginning of the Protestant Reformation, Queen Elizabeth I came to power after the death of Queen Mary, infamously labeled "Bloody Mary" for her persecution of Protestants.
Queen Elizabeth I is credited with making Protestant Christianity the official religion of England, while also allowing for a general toleration of other Christian denominations.
"It is notable that, although she herself had been imprisoned in the Tower of London and threatened with execution, she ended the religious persecutions without allowing retribution or revenge," explained The Reformation Society.
"She steadfastly resisted all attempts to punish Catholics, insisting that, unless they broke the laws of the realm, they were entitled to equal protection under the law."