7 important women of the Protestant Reformation
Katharina Zell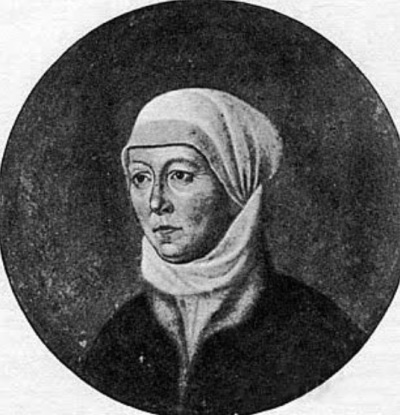 Sometimes called the "Mother Reformer," Katharina Schutz Zell was known for both her religious writings as well as her extensive efforts to care for Protestant refugees.
A native of Strasbourg in what is now France, Zell married a Protestant pastor in 1525, believed to be one of the first official Protestant marriages in European history.
Zell wrote works defending the idea of clerical marriage, commentaries on parts of Psalms and the Lord's Prayer, and a public letter rejecting claims that she was a "disturber of the peace."
"While she excelled in managing her home and hosting refugees, she also defended her theological position in print. She was a female theologian in the best sense," wrote Rebecca VanDoodewaard of Tabletalk magazine.
"Historians today call her a 'lay Reformer.' But she only did what every Christian should—she used her gifts for gospel change in her own sphere, in whatever way possible."
Famed Protestant Reformation leader Ulrich Zwingli once described Zell as one who "combines the graces of both Mary and Martha."