7 important women of the Protestant Reformation
Lady Jane Grey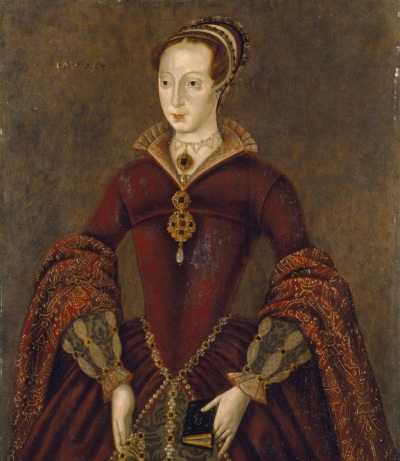 An English noblewoman, Lady Jane Grey is most remembered for her short-lived and disputed reign as queen of England while a teenager, only to be executed by Queen Mary.
However, after her execution, many in England prized her as a martyr for the Protestant cause, having joined the Reformation cause a few years before she claimed the throne.
"Mary postponed the execution for three days, sending her chaplain, John Feckenham, to Jane to try and convert her to Catholicism. Jane wrote out her conversation with Feckenham, which was a testimony to her faith in Christ and the Scriptures," noted Diana Severance of Credo magazine.  
"Jane's letters and writings while facing death in the Tower were soon printed and circulated widely … Jane was esteemed as a Protestant martyr. John Calvin recognized her as 'a lady whose example is worthy of everlasting remembrance.'"