First female VP, oldest president elect: 7 interesting things about projected 2020 election outcome
Record number of early voting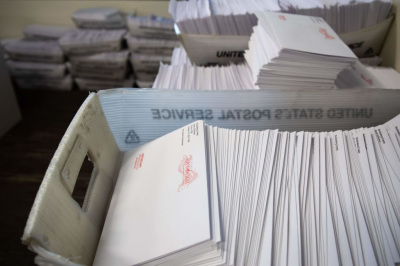 Due to lockdowns and public health concerns over the coronavirus, the 2020 presidential election saw a record number of early voting, both in-person and via mailed in ballots.
USA Today reported last week that approximately 101.2 million votes were cast early, the total being comprised of 36 million in-person votes and 65 million mailed in ballots.
This total represents more than twice the previous record on early voting of 47 million during the 2016 presidential election.
In addition to being a reporter, Michael Gryboski has also had a novel released titled Memories of Lasting Shadows. For more information, click
here.