7 things to know about the newly signed stimulus package
1. $600 stimulus checks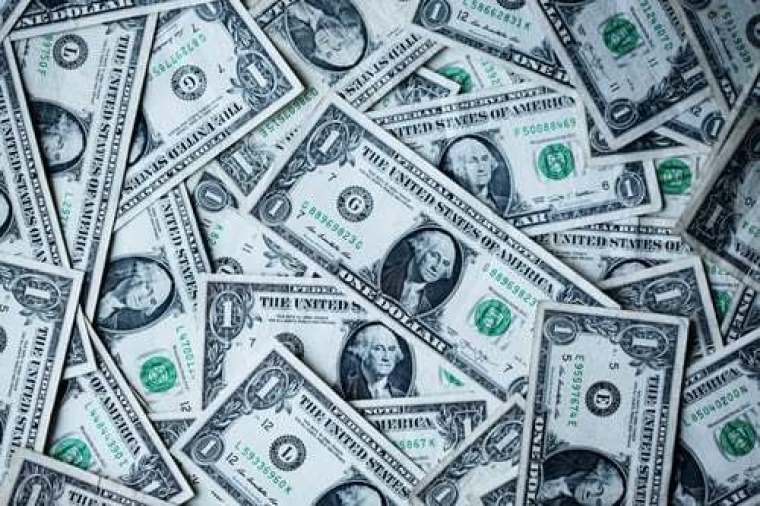 Eligible individuals can expect a one-time stimulus check of up to $600 if they reported 2019 income of $75,000 or less. Couples that earned up to $150,000 will receive $1,200. Individuals earning up to $87,000 and couples earning up to $174,000 will receive some form of payment as well. 
The amount of the stimulus checks will decrease by $5 for every $100 of income above $75,000 for individuals and will be phased out entirely at $87,000 or $174,000 for couples.  Households will also receive $600 for every dependent under age 17.
Payments will also not be denied to citizens married to someone without a social security number. Some spouses of undocumented immigrants will now be able to claim the benefit in this second round of stimulus checks, which Treasury Secretary Steven Mnuchin said could begin arriving as early as this week.
The U.S. House and Senate are also expected to vote on a standalone bill Monday to increase the stimulus checks from $600 to $2,000. House Speaker Nancy Pelosi, D-Calif., said in a statement on Christmas Eve: "To vote against this bill is to deny the financial hardship that families face and to deny them the relief they need."