7 Times Social Media Sites Censored Conservatives
A Pastor Critical of the Pride Rainbow on Facebook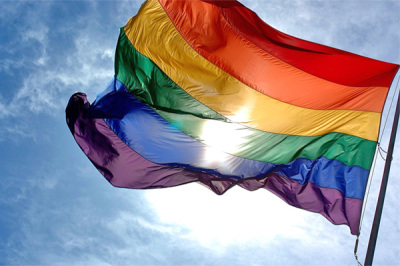 In July 2017, Pastor Rich Penkoski, who oversaw the popular "Warriors for Christ" Facebook Page, had his personal account suspended for posting a live video sermon criticizing the Pride rainbow.
In an interview with The Christian Post last year, Penkoski explained that his account was suspended as he was "doing a live sermon."
"I was preaching about how the pride rainbow could be the mark of the beast and how Mark Zuckerburg wanted to have Facebook replace the church," recalled Penkoski.
"Within 1 minute I was kicked off my live video and had to log back in. I received a notice that my live video was removed for violating Facebook Terms of Service."
Penkoski also told CP last summer that "I get banned all the time," including for "calling an atheist a liar" and "showing photos of Quranic verses about killing infidels."