7 Times Social Media Sites Censored Conservatives
Ads for Interview With Transgender Movement Critic on Twitter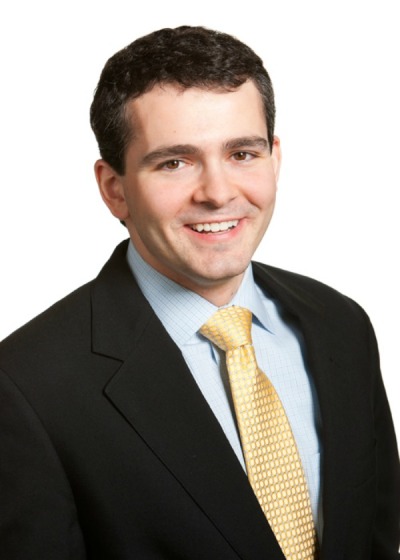 In February, Twitter initially rejected an ad by the Christian radio station Issues, Etc. promoting an interview they had with conservative author Ryan T. Anderson.
Anderson's book When Harry Became Sally: Responding to the Transgender Moment had just been published.
However, when the station wanted to promote the interview with a paid tweet, Twitter rejected the ad, claiming that their proposal contained "hateful content."
About a week after rejecting the ad, however, Twitter changed its decision and allowed for the ad promoting the interview to run on the social media site.