7 Times Social Media Sites Censored Conservatives
PragerU YouTube Video on Planned Parenthood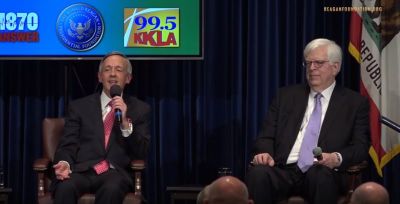 In February, YouTube restricted access to a video posted by the conservative nonprofit PragerU featuring pro-life activist Lila Rose criticizing Planned Parenthood.
Titled "What You Need to Know about Planned Parenthood," the video was restricted within hours of being uploaded, making it harder for it to be viewed by people with certain privacy settings.
For its part, PragerU had already filed a lawsuit against YouTube in Oct. 2017, charging the social media site with using "vague, overbroad, and subjective criteria" to censor conservatives.