8 Christians Who Changed the World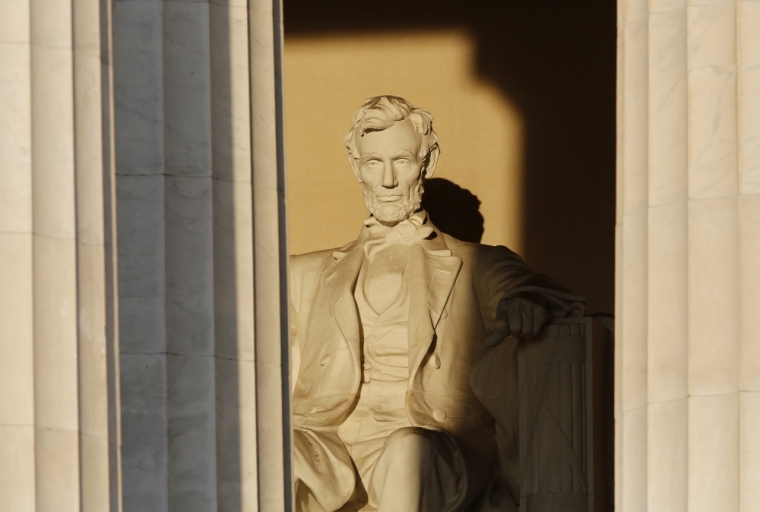 Filmmaker Cristóbal Krusen, the founder of the cinematic ministry Messenger Films, released a new book earlier this month that explains how the Christian faith inspired a number of historical figures who had huge impacts on secular society at the time in which they lived.
In the book They Were Christians: The Inspiring Faith of Men and Women Who Changed the World, Krusen details the faith of 12 transformational figures who impacted United States and world history.
"These weren't just people who ended up having a religious experience and preaching to the choir in church, they had a deep experience and encounter with God and went out and changed the world in which they lived," Krusen said in an interview with The Christian Post. "They lived out their faith with great distinction and incredible achievement."
Highlighted below are eight of the 12 historic figures discussed in Krusen's book.
Dag Hammarskjold: Former secretary-general of the United Nations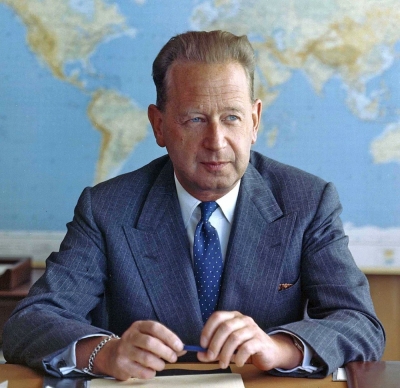 After Hammarskjold died in a plane crash in September 1961 in what is now the African country of Zambia, his private journal was published two years later and made his strong Christian faith unmistakably clear to the world in which he served.
Citing Hammarskjold's private journal, Krusen writes that the Swedish diplomat prayed for years for God to give him a "life-defining task." That prayer was answered in 1953 when the U.N. General Assembly elected Hammarskjold's as the secretary-general of the intergovernmental organization.
Krusen explains that Hammarskjold used his time in such a prestigious position to be a "champion for the underdog," advocating for nations seeking independence from colonial powers during the 1950s.
"The world was going through tremendous change during the 1950s and '60s where these countries were declaring independence from the former colonial powers, and becoming sovereign nations, and being accepted into the U.N. They looked at Dag as kind of their voice and their champion, someone who would look out for them," Krusen told CP. "They were overwhelmed by the big powers on the world stage. I would carry that over to say that Jesus was a champion of the underdog and still is. He has a heart for the poor and marginalized and the oppressed and He is their champion too."
John D. Rockefeller: Oil tycoon and philanthropist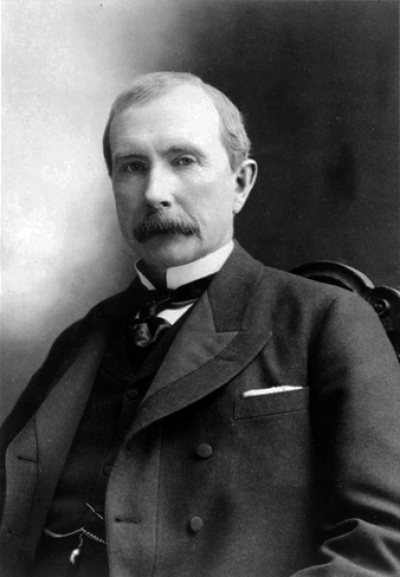 When most people think of Rockefeller, they think of him as a wealthy businessman and the co-founder of Standard Oil, which dominated the oil industry during the late 1800s. What most people might not realize is that he was a faithful Baptist and generous one too.
Krusen writes that Rockefeller was a faithful tither and went above and beyond the 10 percent threshold, giving money to churches and also gave money to help buy the freedom of slaves.
But even before Rockefeller became one of the wealthiest men of his era, he gave what little money he had back to the church.
Krusen writes that his mother, a very devout woman, taught Rockefeller the importance of tithing when she encouraged a young John D. to put 15 cents into the offering plate at church after he earned his first $1.50 doing a week's worth of work for his neighbor.
Having retired at an early age, Krusen states that it allowed Rockefeller to focus on more important things in life.
"To the very end of his life, he was a regular churchgoer and a huge supporter of Christian causes and colleges," Krusen told CP. "He gave heavily to education as well."
Frederick Douglass: Abolitionist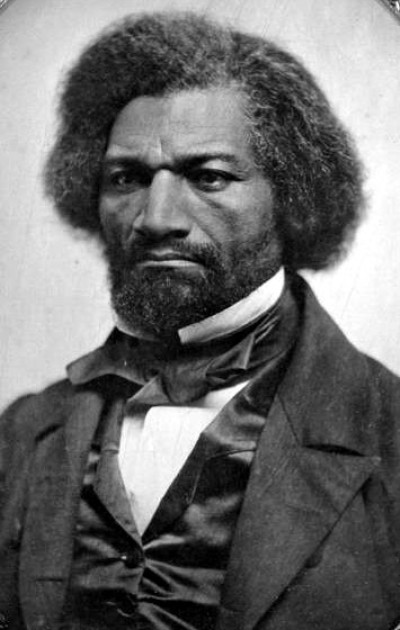 Growing up as a slave in the 1800s, Douglass was fortunate enough to have a white woman care about his interest in education to help him learn how to read and write.
Having been sent to Baltimore to work for his master's brother, Hugh Auld, Douglass benefited from the kindness of Hugh's wife, Sophia, who "took the school books of young Tommy, the white boy in the house, and got him going that way. She was also devout, deeply religious and she taught him how to read from the Bible," Krusen stated.
"When her husband found out what she was doing, he had a fit and put a stop to it. But, it was too late. Frederick had one of those brilliant, inquisitive minds that had been ignited and that flame was not going to go out."
Douglass became a Christian at the age of 13, and later went on to teach Sunday school, where he taught other slaves to read from the New Testament. He became a licensed preacher in 1839 and went on to become one of the premier figures in the movement to abolish slavery.
Charles Dickens: Writer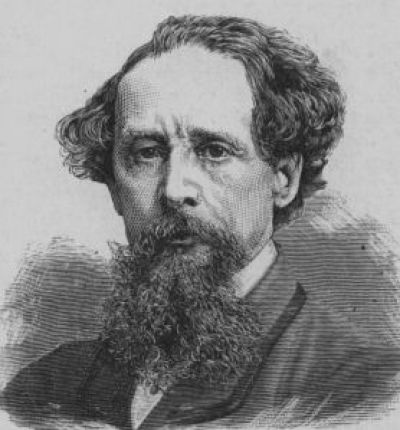 Krusen writes that Dickens, the famous English writer, was a member of the Church of England and was inspired by the life of Jesus Christ.
Krusen explains that many of Dickens' stories "matched the timeless truth of the Gospel message," and that he liked to think that his works had metaphorical meanings in the "light of the parables of Jesus."
Although many might remember Dickens as being an advocate for secular causes like prison reform and child labor laws, Krusen asserts that people should not overlook Dickens' faith.
"Charles clearly loved his fellow man," Krusen said. "People can fixate on the secular legacy that he left behind but we forget that he was in love with God also. The questions of spiritual nature were on his mind and he wanted to love and serve."