8 Christians Who Changed the World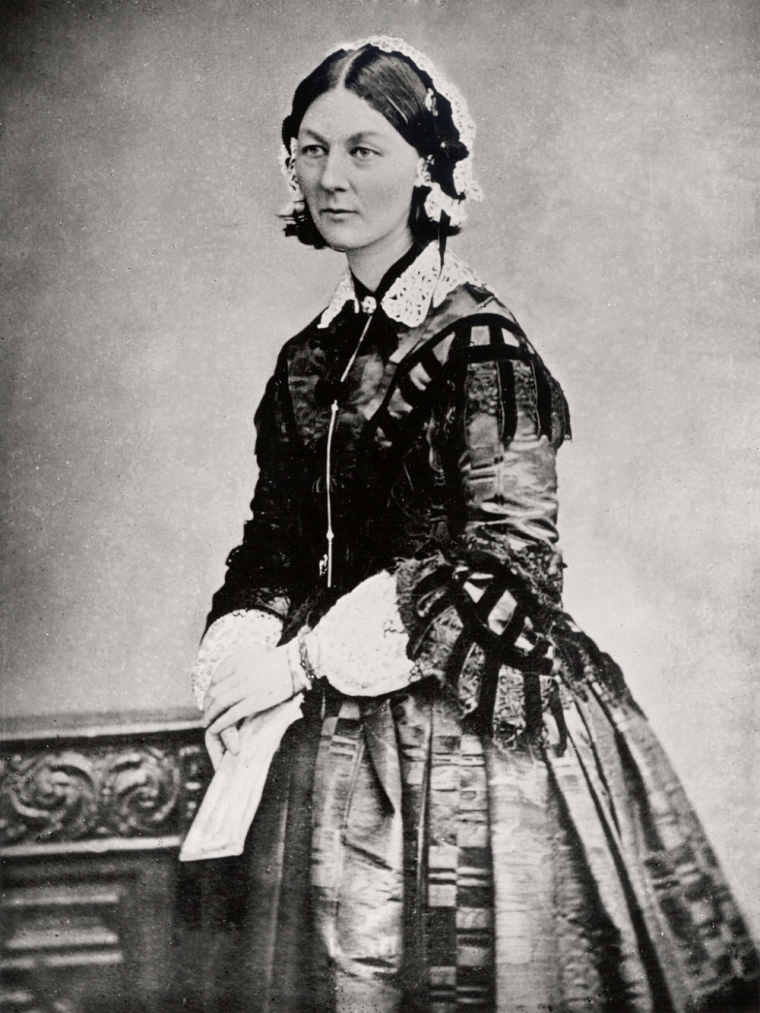 Florence Nightingale: Founder of modern nursing and social reformer
Nightingale was also a member of the Church of England. Krusen writes that she also developed a close relationship with a congregationalist minister in the U.S. who helped her in forming a closer and personal relationship with Christ.
Much like Hammarskjold, Krusen states that Nightingale also prayed heavily for God to give her a life-defining task.
"She was absolutely tenacious and determined to fulfill her purpose," Krusen told CP. "She would just not rest until she would seize hold of that for what she had been called. She just would not rest until she had taken hold of that for which Christ had taken hold of her. She did finally attain that and took it to heart, and she revolutionized nursing."
Abraham Lincoln: 16th president of the United States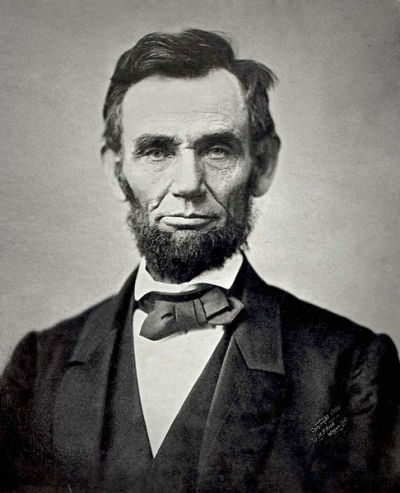 Although there is much debate as to whether Lincoln was a believer, Krusen said he firmly believes that Lincoln gave his life to Christ. He added that Lincoln even made a covenant with God that he would free the slaves if God would help the Union earn a decisive battle victory over the Confederacy during the Civil War.
There is no doubt that Lincoln was a skeptic of religion, but Krusen explains that the death of two of Lincoln's children really made him start to contemplate faith.
After his son, Edward, died in 1850, Lincoln befriended a Scots minister named James Smith, who preached at the church the Lincolns sometimes attended in Springfield, Illinois. Krusen writes that Smith had a huge impact on Lincoln.
Although Lincoln might not have become Christian right away after his son's death, Krusen believes that he did give his life to Christ during his time as president when he was forced to deal with the hardships of the Civil War and the death of his son, Willie, in 1862.
"He famously said that he has prayed in times of great crisis because 'I found that there is nowhere else to go but on my knees,'" Krusen quoted.
"I have no doubt that he made that surrender of faith to Christ," Krusen added. "Out of that came his pledge and his promise to God that if He would give the North a decisive battle, then he would declare the slaves free. And that is what happened."
Louis Pasteur: French chemist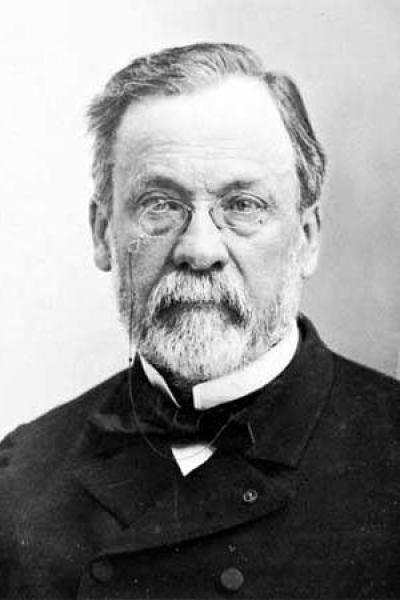 If it were not for Pasteur, who knows what the world would be like today without his life-saving scientific discoveries in the 1800s.
He is most known for discovering the principles of vaccination, microbial fermentation (germs, viruses, and bacteria) and pasteurization, which later led to medical breakthroughs that have since made hospitals a much safer place to seek medical help.
"He stated in a letter to a friend that he felt like he was on the verge of discovering great mysteries and that he always would pray in his laboratory and would pray for God to grant him wisdom and understanding and insight," Krusen explained.
Much like Lincoln, Pasteur, a Catholic, struggled to cope with the death of his daughters.
"There is an interesting quote in the book where he talks about how he doesn't believe anyone who has seen children die can honestly maintain that this life is nothing more than a bundle of molecules, that there is something much deeper behind it all," Krusen said. "Unquestionably, he was a man of faith."
Joseph Lister: British surgeon and a pioneer of antiseptic surgery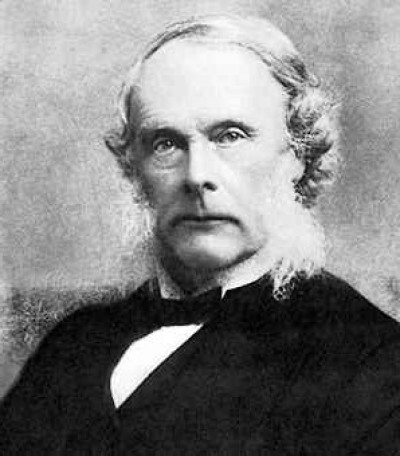 During Lister's time in the 1800s, sterilization standards were not high in hospitals. Doctors would wear their blood-spattered frock coats around as if they were a badge of honor and rarely wash their hands or tools they used on the last patient when dealing with a new one.
Of course, there is no wonder that many patients who went into hospitals with one problem would end up dying from another, as bacteria and viruses were unknowingly shared. Thanks to Pasteur's discovery, Lister was able to figure out why so many patients died in hospitals and helped lead an effort to increase health standards.
As Lister, a Quaker, called on hospitals, nurses and doctors to do a better job cleaning so they don't spread viruses and bacteria among their patients, Krusen writes that there was much backlash from the faith community, who felt like Lister was impeding on God's will.
"It was sort of that knee jerk reaction that people can have when science is considered something diametrically opposed to faith — 'The two shall never mingle. The two can not mix and of course, we know they can mix,'" Krusen explained. "He was very soft-spoken mild-mannered individual, a Quaker in his religious tradition and didn't believe in quarrelling. He just sort of quietly went about his business and found a great ally in Louis Pasteur in France and made quite a team."
Krusen's book also detailed the faiths of cuban revolutionary Frank País, Russian novelist Fyodor Dostoevsky, Red Cross founder and first recipient of the Nobel Peace Prize Jean-Henri Dunant and Japanese diplomat Chiune Sugihara.