8 Christmas traditions on 7 continents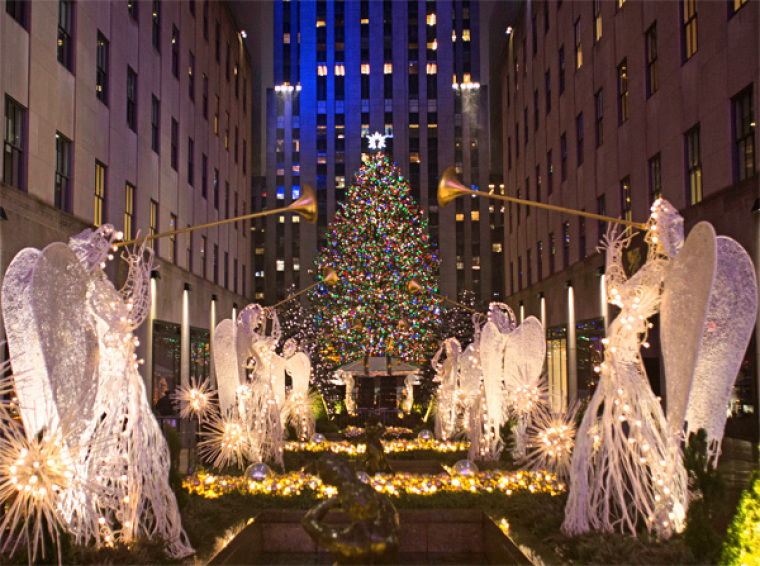 As the news of Jesus' birth spread to nations around the world, every culture created traditions to celebrate Christmas. Christians celebrate the Christmas story with a gloriously unique set of traditions that often combine festivities with symbolism and meaning. In some countries, they can do so freely. In others, believers face persecution even in their celebration.

Here's a list of eight traditions on seven continents: some are religious, while others blend secular festivities with the celebration of the birth of Jesus Christ.