A Group of 12 Men Get on Stage and Sweep the Judges Off Their Feet When They Sing 'You Raise Me Up'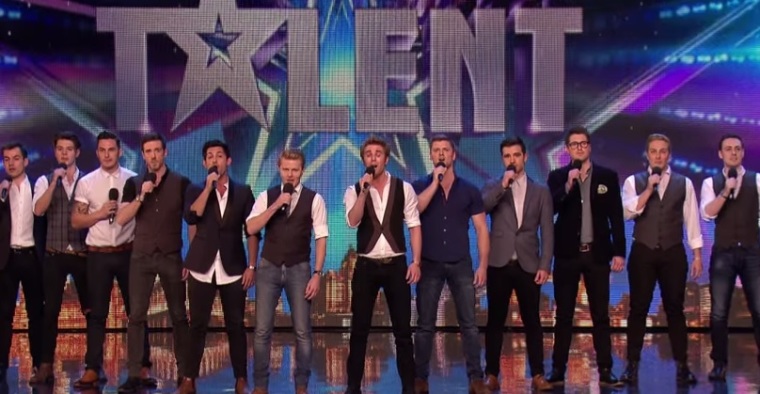 It has been sort of a trend that groups have been auditioning on talent shows, hoping they can one day become famous. But, most of the time it is reoccurring and the performance isn't as good as they thought. The Kingdom Tenors go above and beyond with their performance … WOW!
If you are a big fan of this song, then you will definitely love their cover. 12 amazing voices singing together is something they you don't hear often. They also cover it in a way where it sounds unique. Which is very important when the judges decide. This group really blows the roof off of the place after performing "You Raise Me Up." You will definitely get the chills watching this one!
Check out this audition on Britain's Got Talent below: