Abortion Provider Planned Parenthood Suing Louisiana Over Bobby Jindal's Defund Effort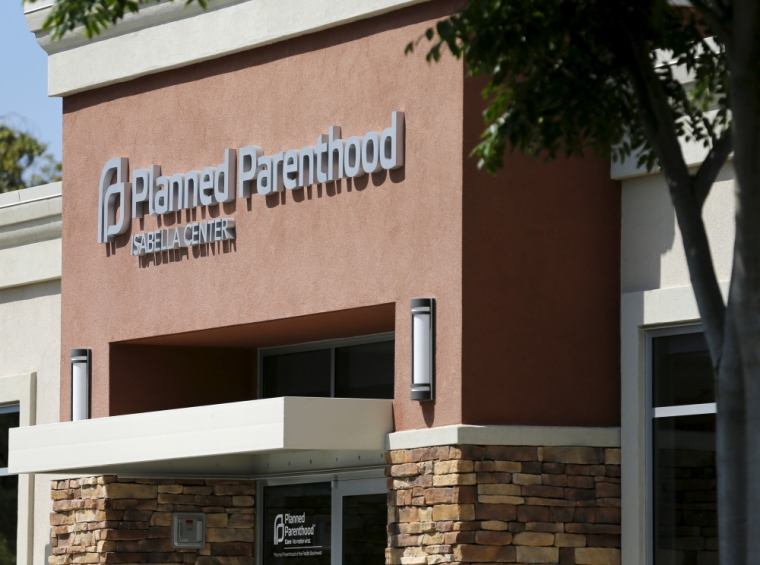 A regional chapter of Planned Parenthood has filed a lawsuit against Louisiana following the state's decision to defund the abortion provider.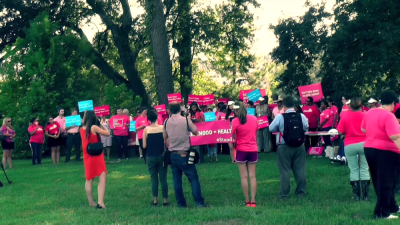 Filed Tuesday in district court by Planned Parenthood Gulf Coast, Inc., the suit aims to get an injunction stopping a state effort to cut Medicaid-related funds to the controversial women's health care provider.
"Unless enjoined, the termination of PPGC's Medicaid provider agreements will take effect on September 2, 2015, immediately disqualifying PPGC from providing basic and preventive health care services to over 5200 Louisiana women and men who depend on that care," reads the lawsuit.
"Defendant's actions will cause significant and irreparable harm to PPGC and to its Medicaid patients, including Plaintiffs Jane Doe #1, Jane Doe #2, and Jane Doe #3, who will lose their provider of choice, will find their family planning services interrupted, and will be left with few or no alternative providers."
Gov. Bobby Jindal's office argues that under its contract with Planned Parenthood, either party has the right to cancel the contract with a 30-day notice.
Mike Reed, spokesman for the Governor's Office, provided The Christian Post with a statement.
"Planned Parenthood is flailing. This lawsuit is without merit and the state will aggressively defend our right to cancel the contract," stated Reed.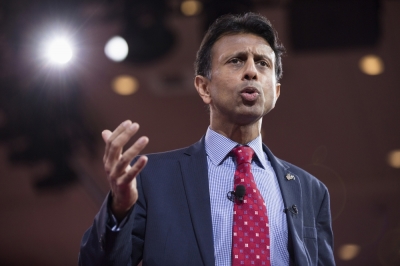 "The Medicaid provider contract between the Louisiana Department of Health and Hospitals and Planned Parenthood gives either party the right to cancel the contract at will with a 30-day notice. Governor Jindal and DHH chose to exercise that right to cancel."
Earlier this month, Jindal announced that the Louisiana Department of Health and Hospitals was ending its Medicaid Provider Agreement with Planned Parenthood.
In a statement, Gov. Jindal explained that the reasoning was based on the recent wave of undercover videos purporting to show Planned Parenthood employees engaged in illegal activities.
"In recent weeks, it has been shocking to see reports of the alleged activities taking place at Planned Parenthood facilities across the country," stated Jindal.
"Planned Parenthood does not represent the values of the people of Louisiana and shows a fundamental disrespect for human life. It has become clear that this is not an organization that is worthy of receiving public assistance from the state."
Louisiana is one of five states that in recent days have pursued efforts to defund Planned Parenthood. The others include Alabama, Arkansas, New Hampshire, and Utah.
"This month, the federal government warned Louisiana and Alabama that terminating the contracts would violate federal law, which entitles Medicaid beneficiaries to care from the provider they choose," reported the New York Times.
"But Washington's enforcement power is limited; it is not clear that the states would be moved by a cutoff of their federal Medicaid funds, and such action would penalize beneficiaries."