Activist Mommy Slams 'Disgusting' Planned Parenthood Ads Telling Teen Girls 'Sex Is Hot'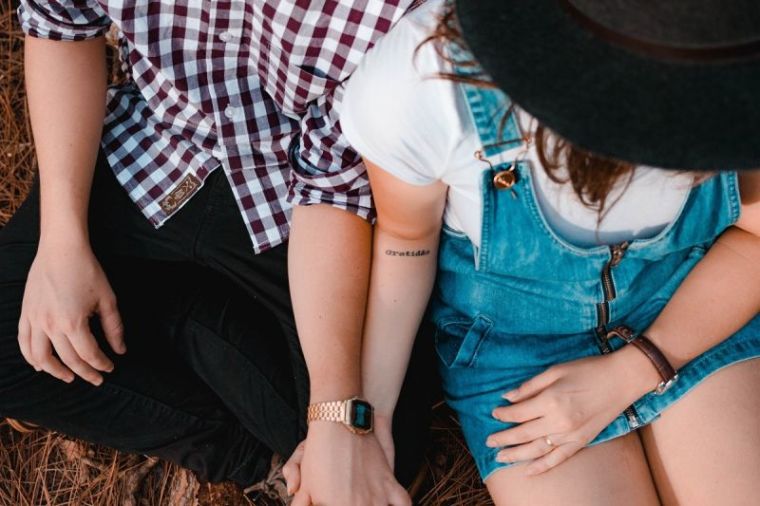 Conservative activist Elizabeth Johnston, who's known online as the Activist Mommy, has slammed Planned Parenthood's "sex is hot" ads directed at teenage girls as "disgusting" and "immoral."
"This is the sickest example you can think of for what constitutes 'good advertising,'" Johnston wrote on her website Thursday about the nation's largest abortion business. 
"Convince young girls that sex is hot. Belittle abstinence-only education. Rake in the dough when pregnant teenage girls come seeking abortions because 'safe sex' has failed them," she added.
Later on, the conservative blogger called the ads "disgusting and immoral."
An article in May by Chris Martin of LifeWay Social explained that Facebook has activated a feature allowing users to see who is running what kind of ads on the social media's website.
At the time, Martin began using the tool to see who is posting ads on issues such as "abortion," "guns," "education," and others, and found a lot of ads from Planned Parenthood on the topic of sex.
Some of the organization's ads encouraged people to sign efforts against abstinence-only-until-marriage education efforts.
On its website, Planned Parenthood has criticized abstinence-only programs, arguing that "withholding critical, possibly life-saving information about STIs and HIV puts young people's health and future at risk."
Other Facebook ads from the group targeted middle and high school students, with a message that "sex is hot, bad sex ed is not."
Martin argued: "Of course it's unwise to be ignorant of the fact that people under the age of 18 are having sex. As Christians, we need to be aware of this and be ready to counsel teens who are."
"I just don't think we should be allowed to run ads promoting such activity."
Both Martin and Johnston argued that Planned Parenthood might have broken Facebook's rules, which state that promotion of sex ed can only be made for utilitarian functions, and not  for "sexual pleasure."
The Activist Mommy pointed to several instances in which her content has been banned or restricted on Facebook, such as her recent 'Sex Ed Sit-Out' campaign, which spoke out against graphic sex ed in public schools across the country.
In an interview with Tony Perkins of the Family Research Council back in April, Johnston warned that "sexual indoctrination" is taking place across U.S. schools.
She added that the "vast majority" of parents "do not want schools teaching their children how to engage in oral and anal sex," insisting that controversial material is not limited only to sex-ed classes, but also shows up in other subjects, including history, science, and math.
"Our kids' innocence is not for sale," she vowed.