Addictive Video Game Playing Now Recognized as Disorder by World Health Organization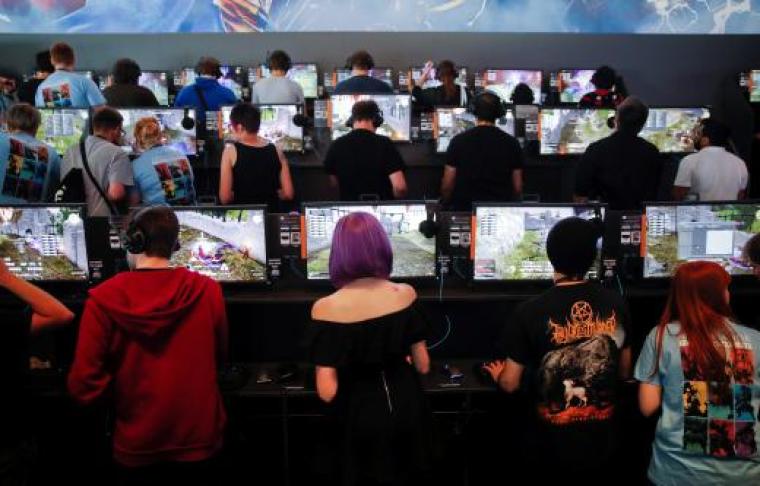 Could spending too much time playing video games be a sign of a mental disorder?
This year the World Health Organization, is adding a new addictive behavior disorder known as gaming disorder to their 11th edition of the International Classification of Diseases known as the ICD. The ICD is used as a reference for the health care industry and also helps identify how insurance claims can be filed.
According to the World Health Organization, the gaming disorder is diagnosed when video or digital game playing on or offline begins to impact everyday life.
"1) impaired control over gaming (e.g., onset, frequency, intensity, duration, termination, context); 2) increasing priority given to gaming to the extent that gaming takes precedence over other life interests and daily activities; and 3) continuation or escalation of gaming despite the occurrence of negative consequences," a description of the disorder states. "The behaviour pattern is of sufficient severity to result in significant impairment in personal, family, social, educational, occupational or other important areas of functioning."
A number of gamers may exhibit similar symptoms but do not see any harm in having a passion for gaming. Dr Richard Graham, the lead technology addiction specialist at the Nightingale Hospital in London, admitted that the disorder may become confusing for parents.
"It could lead to confused parents whose children are just enthusiastic gamers," he said in a BBC report this week.
Still, Graham revealed the significance of identifying the disorder.
"It is significant because it creates the opportunity for more specialized services," he said. "It puts it on the map as something to take seriously."
Chris Ferguson, a professor of psychology at Stetson University in DeLand,Florida, has researched the impact of video games and media violence. He spoke to CNN about how the ICD recognizing gaming disorder can aid people who need help from their insurance to seek treatment.
"People who have treatment centers for video game addiction or a gaming disorder will now be able to get reimbursed," Ferguson told CNN last week. "In the past, they have not. It will be a financial boon for those centers."