Al-Shabaab Surpasses Boko Haram as Africa's Deadliest Terror Group, Data Shows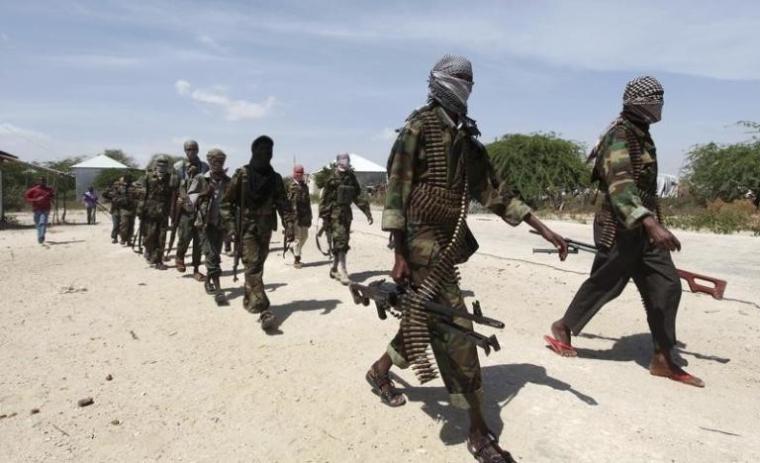 Al Shabaab soldiers patrol in formation along the streets of Dayniile district in Southern Mogadishu, March 5, 2012.
|
(Photo: Reuters/Feisal Omar)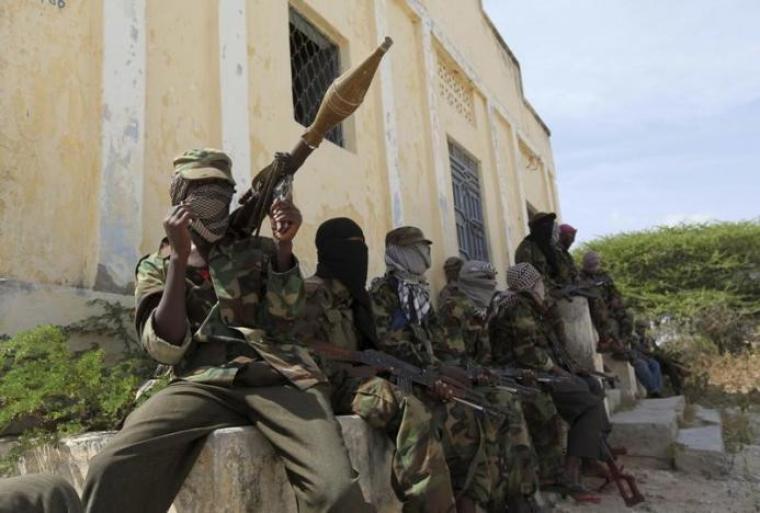 Al Shabaab soldiers sit outside a building during patrol along the streets of Dayniile district in Southern Mogadishu, March 5, 2012.
|
(Photo: Reuters/Feisal Omar)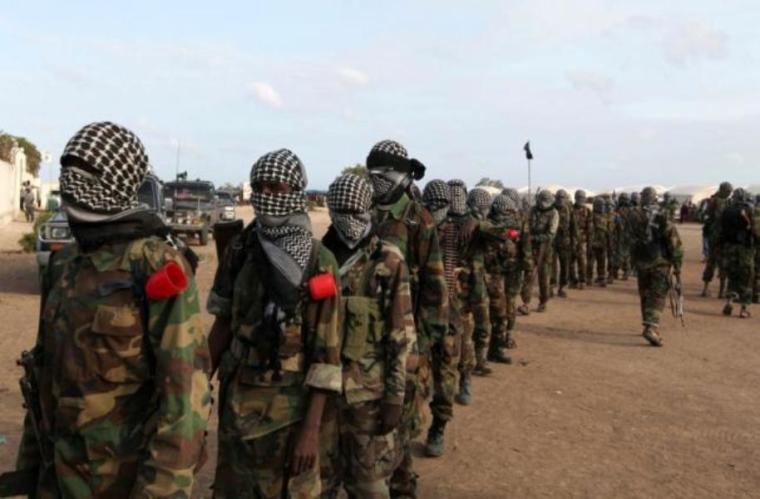 Members of al Shabaab parade at Ala Yaasir camp, outside of Somalia's capital Mogadishu, September 3, 2011.
|
(Photo: Reuters/Feisal Omar)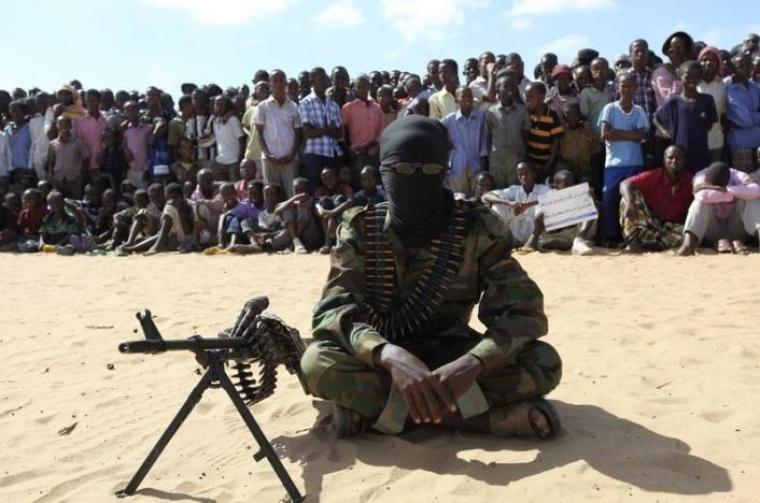 A member of Somalia's al Shabaab militant group sits during a public demonstration to announce their integration with al Qaeda, in Elasha, south of the capital Mogadishu, February 13, 2012.
|
(Photo: Reuters/Feisal Omar)
View Photos
Somalia-based al-Shabaab is now the deadliest terror group in Africa, more dangerous than Nigeria-based Book Haram, according to data collected by Armed Conflict Location and Event Dataset and analyzed by Africa Center for Strategic Studies.
Book Haram was the deadliest group until 2014, but not any longer, as al-Shabaab, whose attacks led to the killing of more than 4,000 people in 2016, has now grown to become deadlier, according to the data, as reported by Quartz Africa.
The al-Qaeda-linked al-Shabaab, which has been trying to topple the Somali government, killed nearly 150 students in a targeted attack on Christians at Kenya's Garissa University College in April 2015.
The group has also targeted the presidential palace, the parliament and supreme court offices, as well as hotels, parks and beachside restaurants in Somalia and elsewhere.
Al-Shabaab's rise can be attributed to Boko Haram's decline. Over the recent months, the Nigerian military has re-captured large parts of the strongholds of Boko Haram.
However, based on the number of casualties between 2010 and 2016, Boko Haram has been the most dangerous group, killing 29,360 people during the period. Al-Shabaab has killed 18,070 people, according to the data.
In January 2016, al-Shabaab released a video, apparently to seek recruits from within the United States and to convert black youths to Islam, featuring remarks of the then Republican presidential frontrunner Donald Trump over banning Muslims from entering America.
The nearly hour-long video first showed a warning from al-Qaeda leader Anwar al-Awlaki, who was killed by a U.S. drone in 2011.
The video, posted to the website of SITE Intelligence Group, also showed Trump speaking from a podium at a South Carolina rally proposing a total ban on Muslims. "The West will eventually turn against its Muslim citizens," al-Awlaki was shown saying after Trump's remarks. "Slowly but surely, your situation is becoming similar to that of the embattled Muslim community of Spain after the fall of Granada."
The group Critical Threats in April warned that al Shabaab is seeking to expand governance and control in Somalia by cultivating popular support.
"It is distributing humanitarian aid as part of this strategy targeting vulnerable populations in rural Somalia," it said. "The group is well-positioned to capitalize on devastating drought and impending famine. Al Shabaab seeks to backfill the capabilities gap of the weak central government in Mogadishu that cannot meet the humanitarian needs of millions of its citizens. An inadequate international humanitarian response to address the food shortages will exacerbate the crisis and create opportunities for al Shabaab."