Alabama Church Buys Former Strip Club to Convert to Sanctuary, Community Center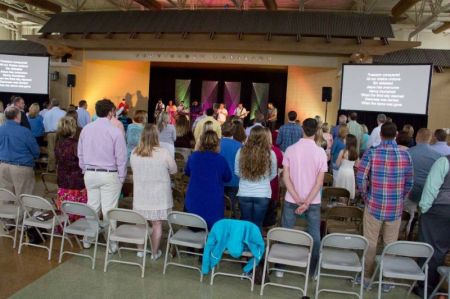 A multisite church based in Alabama has recently purchased a former strip club, with the goal of converting it into a sanctuary and community center.
Refuge Church, which has campuses in Athens and Huntsville, bought the former Jimmy's Too club located in Harvest for its Huntsville campus, which currently meets at a local elementary school.
Refuge Lead Pastor Jason Parks told The Christian Post that the building was chosen as the new home for the Huntsville campus due in part to its proximity to major population centers.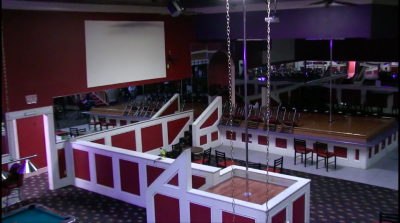 "The building is only 7.2 miles from Providence Elementary School, the current location of our portable Huntsville Campus," explained Parks.
"Over 184,287 people live within a 10-mile radius of this property and it is only 1.3 miles from Sparkman High School, the third largest public high school in Alabama."
Parks also noted that the purchase had a greater significance, telling CP that "Jesus is writing a story of redemption and restoration."
"We believe He is going to use us to transform the community with the power of the Gospel. I've been praying for this building for almost four years. I've longed to see it changed into a church that will reach a community," continued Parks.
"Earlier this year, the owner of the club gave his life to Christ and decided to shut the club down. It has been an amazing God-story!"
Jimmy's Too's transformation into a Christian church campus is still in its early stages. With the property purchased and floor plans completed, architects are presently working on the building's engineered drawings, which fulfills a local requirement for renovations.
"Once we have engineered drawings we will have a better idea of the cost to renovate the building. Right now, our church members have given over $300,000 to make this transformation happen. We hope to host some fundraisers this fall to raise money," explained Parks.
"As a church, we work very hard to be good stewards of God's money. We spend no more than 30 percent of our church budget on facilities so we can always have funds to minister and share the Gospel domestically and internationally."
While an exact timeline has not yet been established, Refuge Church hopes to have the renovation work completed by next spring.