Amazon Picks 'Star Trek 4' Writers to Helm 'The Lord of the Rings' TV Series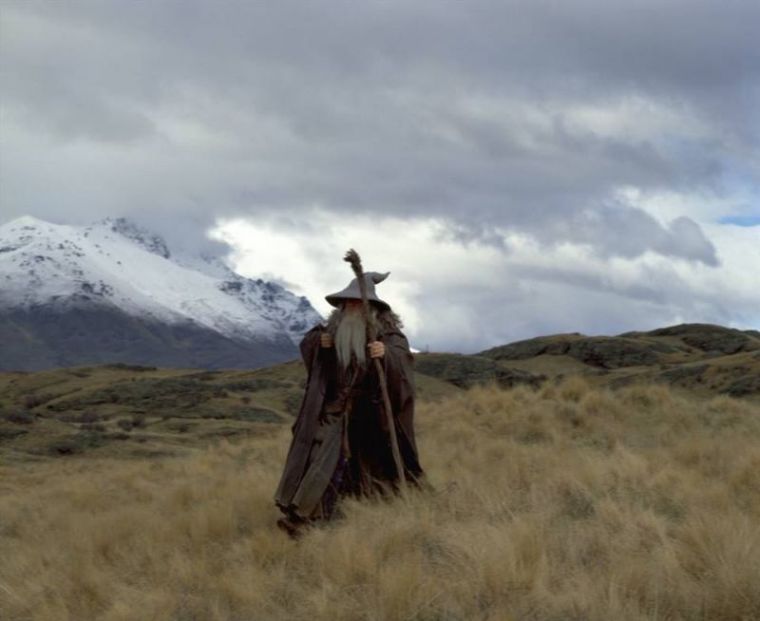 Amazon's "Lord of the Rings" TV series finally has its writers, as the company recently announced that Patrick McKay and J.D. Payne have been chosen to lead the project.
The announcement was made by Jennifer Salke, the head of Amazon Studios, during the 2018 Television Critics Association summer press tour, IGN reported.
According to Salke, with McKay and Payne now officially onboard, they can "move to the next step of this development process."
The two writers said they are "absolutely thrilled" to have the chance to work with Amazon and to breathe new life into "The Lord of the Rings" franchise.
"The rich world that J.R.R. Tolkien created is filled with majesty and heart, wisdom and complexity," said Payne and McKay, according to IGN. "We feel like Frodo, setting out from the Shire, with a great responsibility in our care — it is the beginning of the adventure of a lifetime." 
McKay and Payne have been a writing tandem dating back to their days on the high school debate team, according to Variety.
They have also been involved in other notable projects, including the 2017 Blacklist drama script "Escape," Disney's "Jungle Cruise" and "Star Trek 4" for Paramount.
Salke did not elaborate on what pitch McKay and Payne gave that allowed them to land the series, but Amazon has said previously that new storylines leading up to "The Fellowship of the Ring" are going to be featured in the TV series.
An earlier report from TheOneRing.net notes that a younger version of Aragorn could be among the characters featured in the show. 
There's no word yet on whether the show's seasons will be connected to one another or if they will focus on different themes.
Amazon has committed to producing five seasons of the series.
Salke has said previously that they would like to create a "big, addictive show that is executed at the top of its game."
She also said that the "hope" is that the series will enter production at some point in 2021.