America Faces Dark Future as Christians Fail to Share Gospel, Cower to World Antagonistic to Jesus, Warns AFA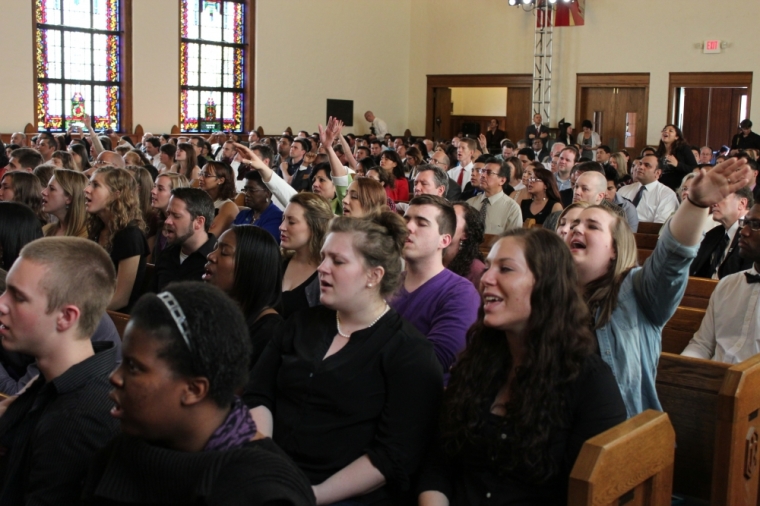 The senior vice president of the American Family Association has warned that churches in America continue to receive a failing grade when it comes to categories such as prayer, discipleship and worship, and said that unless something dramatic happens, this dark future will remain in place.
"So, the current report card points to failure and will likely continue unless something dramatic happens. Christians today are not only losing ground to Jesus' command to make disciples but the growing population of unchurched refuse to embrace our worldview and are growing more antagonistic to our beliefs about Jesus Christ," Smith wrote in an article on the AFA website, while commenting on the book, Churchless, by George Barna and David Kinnaman, which examined the rising population of adults in America who do not attend church.
"The friction is heating up between these opposite and competing worldviews by an antagonistic, progressive and emboldened effort from popular culture to evangelize the Church," he added.
Barna, which is a Christian research company, has long been warning about the growing resistance of American adults to church outreach efforts. Major statistics shared in 2014 from 42,855 interviews found that only 47 percent of adults who do not attend church said they were open to being invited to church by a friend — which was down from 65 percent in 1993.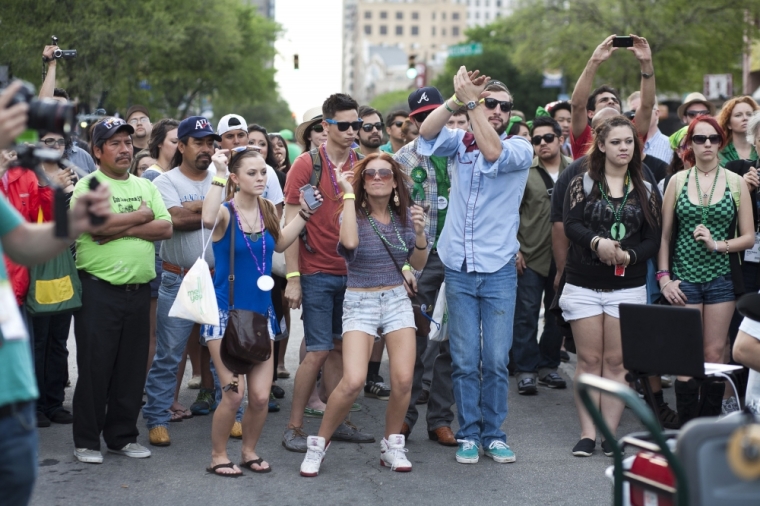 What is more, nearly half of young adults, or millennials between the ages of 18 to 28, fell into the post-Christian category, meaning that they do not participate in activities such as believing in God, attending church or reading the Bible.
Smith looked at verses in the Bible, such as Psalm 85:6 and Acts 1:4-5 to search for a possible antidote for this failing report card for the Church in America, and concluded that no matter what Christians do, if they go without prayer and worship, they are depriving themselves of the Holy Spirit's power.
He then focused on the power of revival, as found in the potential of the Church returning to Pentecost.
"I, for one, am not content to live without revival. This is what I need most and what our churches need most today," Smith said.
"I have set my heart toward God in prayer that He will come and revive His work in me as well as in the Church. Praying and working together, for His glory and honor, the American Church its influence on both hearts and culture!"
The AFA has also been involved in a major boycott campaign this year against the retail giant Target over the latter's transgender bathroom policies. The conservative group, which speaks out against eroding family values in America, has warned that allowing men to go into girls' and women's bathrooms and changing rooms endangers their female customers.
"AFA's boycott will remain in place until Target agrees that protecting the safety and privacy of women and children is of paramount concern. To demonstrate that commitment, we ask that you reverse your current bathroom and fitting room policy," AFA said in a letter to Target in August, declaring that a move to install unisex bathrooms is not enough.