Anglican Church Faces Sanctions After Hosting First Same-Sex Wedding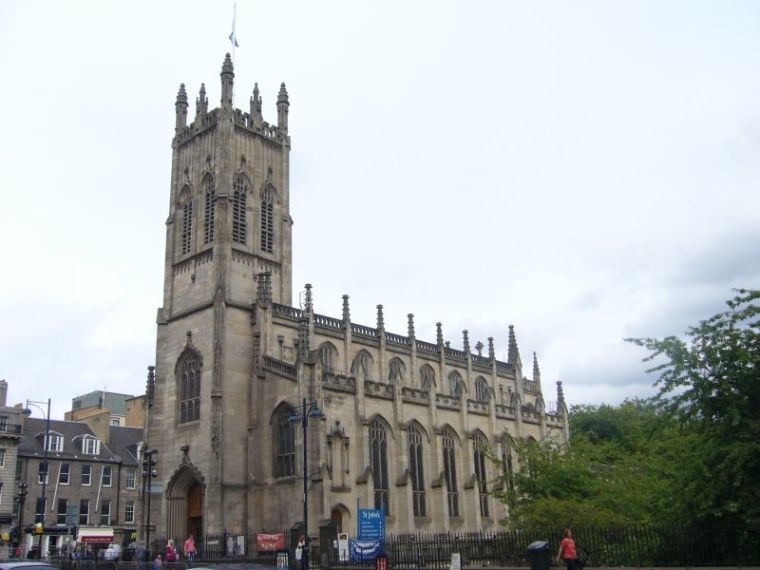 The Anglican Communion will take action against the Scottish Episcopal Church on Monday for hosting a same-sex church wedding, the first ever by a mainstream denomination in the U.K.
St. John's Church in Edinburgh recently hosted the wedding of Peter Matthews and Alistair Dinnie.
Anglican leaders are scheduled to meet Monday in Canterbury to decide what action they should take against the Scottish church, which has about 60,000 members and 350 congregations, according to The Times.
The SEC will likely be excluded from participating in decision-making.
The same-sex wedding comes months after the Scottish Church overturned the Anglican canon law that states marriage is between a man and a woman in June, and a year after the U.S. Episcopal Church backed same-sex marriage.
"I have blessed marriages in other Anglican provinces and always had to stop short of the vows," the Rev. Markus Dunzkofer, the rector at St John's, was quoted as saying after hosting the gay wedding. "It felt like something was cut off, like something wasn't right. Finally being able to do the whole thing felt like the fulfilment of where the spirit had been telling us to get to. It completely made sense, it all came together."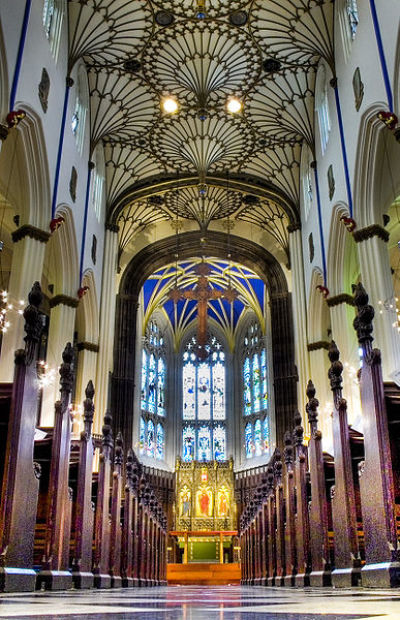 Archbishop Josiah Idowu-Fearon, the secretary general of the Anglican Communion, was quoted as saying in June: "There are differing views about same-sex marriage within the Anglican communion, but this puts the Scottish Episcopal Church at odds with the majority stance that marriage is the lifelong union of a man and a woman. This is a departure from the faith and teaching upheld by the overwhelming majority of Anglican provinces on the doctrine of marriage."
In July, a group of conservative Anglicans wrote a letter on the growing divide in the Church of England on LGBT issues, warning of a coming rebellion in the face of what they called the "capitulation to secular values."
"There are now effectively two expressions of Anglicanism in this country. One has capitulated to secular values, and one continues to hold the faith 'once delivered to the saints,'" read the letter, which was published by the Daily Telegraph.
The Rev. Gavin Ashenden, the former chaplain to the Queen, and 22 other conservative Anglicans signed the letter, which spoke of the prospect of a "declaration of independence" from those in the Church who feel their traditional views on LGBT issues are being marginalized.
"There are times, particularly in the face of social disintegration, when it is the duty of the Church to be counter-cultural," the letter stated.