Anne Graham Lotz Declares She Has 'No Fear of Death' as She Begins Chemotherapy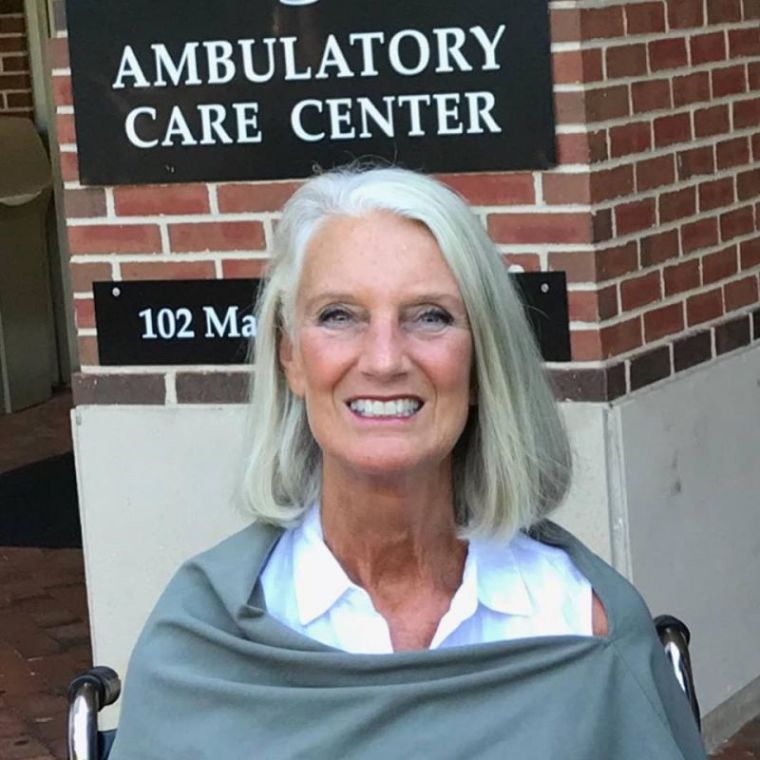 Evangelist Anne Graham Lotz has said that she has "no fear of death" as she begins chemotherapy in her fight against cancer.
"My cancer journey continues as I begin chemotherapy this week. My heart aches for the multitude of people who have also dealt with this deadly disease. Yet I am praising God for His keeping power and for your prayers that I know are sustaining me in a constant state of peace, joy, and expectancy of blessings along the way," Lotz wrote on her website on Tuesday.
"I have been told that my prognosis is excellent. But to be honest, even if it wasn't, I can truthfully say I have no fear of death. None at all," she added.
"My perspective is the same as the Apostle Paul when he declared, For me, to live is Christ and to die is gain. (Philippians 1:21) As my brother-in-law, Dr. Denton Lotz, stated when he was diagnosed with pancreatic cancer at the same time I was diagnosed with breast cancer, we are in a win-win situation."
As inspiration for her state of mind she shared Hebrews 2:14–15, which also talks about not fearing death.
"Since the children have flesh and blood, He (Jesus) too shared in their humanity so that by His death He might destroy him who holds the power of death — that is, the devil — and free those who all their lives were held in slavery by their fear of death," the passage reads.
Lotz was diagnosed with breast cancer in August, and underwent surgery on Sept. 18, which she initially said "went well."
At the end of September she revealed that there have been some complications, however, which she noted were not what she had prayed for.
"Yesterday I had my one-week check-up after breast cancer surgery. While there are some issues to be expected, the doctor believes that all seem to be healing nicely, for which I praise God. The surgeon then revealed, with compassion in her eyes, that she had the pathology report," Lotz said in a previous update.
"As she went over the numbers, it became evident that the results were not what I had prayed they would be. A trace of cancer was found in the lymph nodes which alters the follow-up treatment significantly," she added.
The daughter of late evangelist Billy Graham told friends and supporters that she faces 18 weeks of chemotherapy, along with additional treatments over the next year.
The AnGel Ministries said on Tuesday that facing death without fear was expressed eloquently by Jac, the grandson of her husband's brother, John Lotz.
"Jac's mother knew he had been assigned by his teacher a written report on the person who had greatly impacted his spiritual life, but she didn't know what he had written," she wrote.
"After he left for school, she found the following on his computer. She then forwarded it to me. It was such a blessing, I asked Jac if I could share it with you, too, and he agreed."
In the note, Jac says that he was scared of death when he was 7 and 8 years old, until he read one of his great-aunt's children's books, titled Heaven God's Promise for Me, published in 2011.
"After I read the book multiple times, I thought about how great Heaven sounds and how I shouldn't be afraid. And now, four years later, I look back on that moment and think, because of aunt Anne, I am not scared of dying and going to Heaven," he wrote.