Arizona law requiring doctors to ask women seeking an abortion their reasons takes effect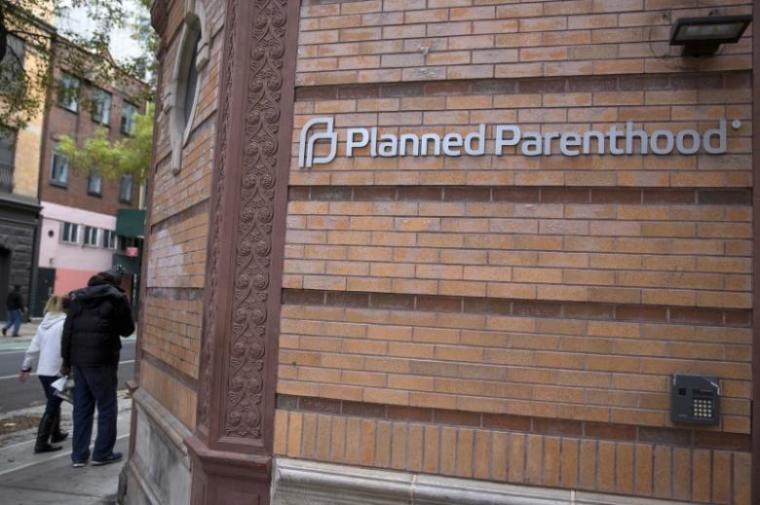 A new law in Arizona that requires doctors to ask pregnant women considering an abortion a series of questions regarding their reason for wanting the procedure has taken effect.
Last year, the Arizona Legislature passed Senate Bill 1394, which requires abortion providers to report additional items, including the reason a woman sought to terminate their pregnancy. The law took effect on Jan. 1.
Elisa Medina, executive director of Hands of Hope Tucson, a Christian pro-life pregnancy center, told The Christian Post in an interview on Wednesday that she supported the new law.
"I think any time we can gather good data from women choosing abortion it helps us understand her challenges and provide possible solutions leading to fewer abortions," said Medina.
"Abortion is a permanent decision. Asking a woman why she is considering abortion could open the door to provide resources that may give her the courage and support to continue her pregnancy."
The new law also has its critics, among them Planned Parenthood Advocates of Arizona Executive Director Jodi Liggett.
"This mostly is an attempt to intimidate patients from seeking abortion care and to make providing abortion care burdensome administratively," said Liggett in an interview with kvoa.com. "Nobody is against having more or better information, but as we do in Democracies, we have to draw a line somewhere around people's privacy."
Regarding the concerns about privacy and being a source of intimidation, Medina told CP that she believed "it is irresponsible for medical providers to avoid asking important questions such as, 'Could this pregnancy be a result of sexual assault?'"
"If the answer is yes, additional support and resources should be provided to her regardless of what she decides about the pregnancy," stated Medina.
In the past, Planned Parenthood has been accused of looking the other way when women come to them seeking an abortion after being raped.
Last June, for example, the pro-life group Live Action released two new undercover videos showing Planned Parenthood employees at several clinics ignoring claims of statutory rape and advising pimps on how to get abortions for underage prostitutes without having to be reported.
One video showcased the organization's sex trafficking investigation in 2011, while another showcased the organization's statutory rape investigation in 2008 that showed clinic workers' willingness to skirt mandatory reporting laws to cover up the rape of minors.
Live Action claimed that its undercover sex trafficking investigation found that eight different staffers at seven different facilities in different states were willing "to aid and abet sex traffickers."
For its part, Planned Parenthood has argued that such undercover videos have been selectively edited and they have countered that they do, in fact, report possible incidents of sexual abuse and trafficking.