Atheist Craig Hicks Could Face Death Penalty If Found Guilty of First-Degree Murder of Muslims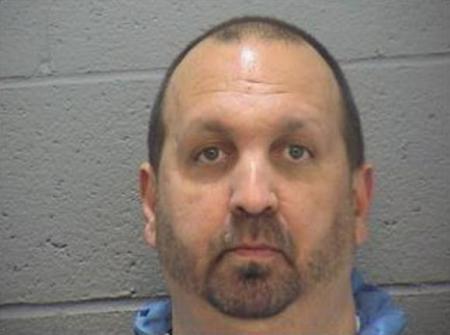 Prosecutors in North Carolina will seek the death penalty for alleged triple-murderer Craig Hicks, who reportedly shot and killed three students in Chapel Hill on Feb. 10.
Hicks is charged with three counts of first-degree murder in the deaths of Deah Shaddy Barakat, Yusor Mohammad Abu-Salha, and Razan Mohammad Abu-Salha. Prosecutors decided to seek the death penalty after working with federal and local investigators to determine whether the killings were motivated by hatred due to their religion. Hicks is known as an atheist and a follower of Richard Dawkins, while all three students were Muslim.
"I want to express my deepest sympathies and condolences for the victims," Hicks' wife Karen, said during a press conference addressing the notion that the murders were motivated by hate. "Like everyone else, I was just completely shocked. I can say with my absolute belief that this incident had nothing to do with religion or the victims' faith, but in fact was related to a long-standing parking dispute that my husband had with the neighbors and our neighbors are of various religions, races and creeds."
The shooting left the Muslim community shaken and angry. News quickly went viral, and Twitter was inundated with the trend #MuslimLivesMatter, a play on the #BlackLivesMatter protests in the wake of Ferguson, Missouri, teenager Michael Brown. Authorities promised to fully investigate the matter in order to get to the bottom of why the shooting occurred.
"Our investigators are exploring what could have motivated Mr. Hicks to commit such a senseless and tragic act," Chief Chris Blue of the Chapel Hill Police Department said in a press release. "We understand the concerns about the possibility that this was hate motivated and we will exhaust every lead to determine if that is the case. Our thoughts are with the families and friends of these young people who lost their lives so needlessly."
Prosecutors are expected to present their evidence to a judge in April; investigators continue to search for the true motive in the murders, whether it be over a parking spot or religious intolerance.