Atheistic 'Day of Reason' to Counter National Day of Prayer, House Democrat Proposes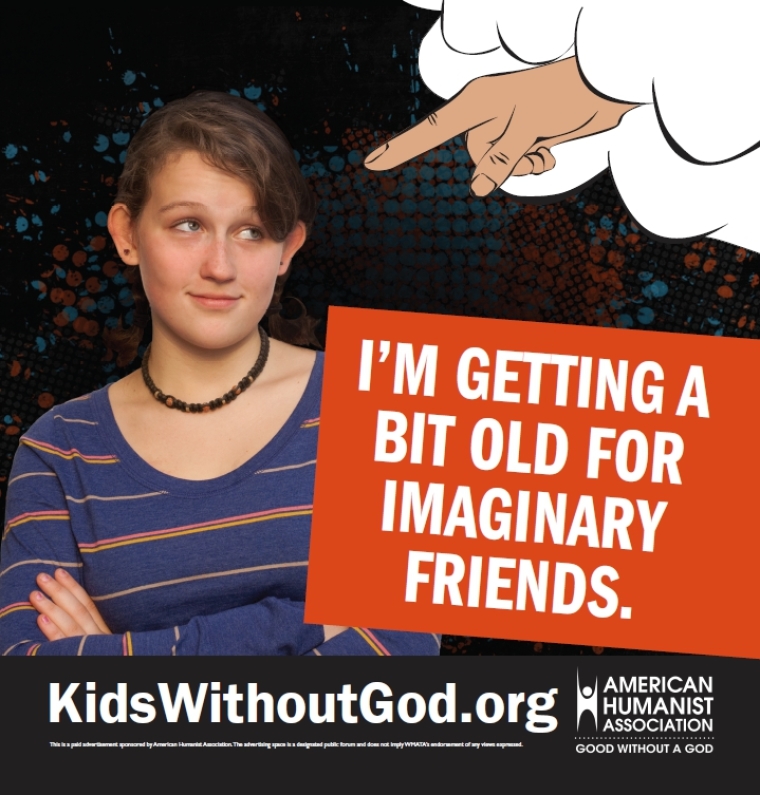 A resolution calling for a secular alternative to the National Day of Prayer in May, called the "Day of Reason," has been introduced in the U.S. House.
Rep. Mike Honda (D-Calif.) and Delegate Eleanor Holmes Norton, a Democrat who represents the District of Columbia in the U.S. House of Representatives, put forth the resolution earlier this week, urging that the Day of Reason take place on May 5, the same day as this year's National Day of Prayer.
"The National Day of Reason celebrates the positive impact the application of reason has had on humanity. The evolution of my Silicon Valley district into the world's center of innovation came about through the use of the scientific method and the application of reason. These are fundamental pillars that scientists and engineers in Silicon Valley and around the country depend on to develop new technologies and cures for diseases," Honda said in a press release.
"I introduced this resolution declaring May 5th, 2016 a National Day of Reason because the application of reason has proven to improve the conditions in which people live, offer hope for human survival on Earth, and cultivated intelligent, moral, and ethical behaviors and interactions among people," he added.
Roy Speckhardt, executive director of the American Humanist Association, added that the day would offer all Americans a chance to celebrate the value of reason.
"While some may seek personal guidance from their god or gods, we encourage our elected leaders to use reason, compassion, and egalitarianism as their guides in determining what's best for America," Speckhardt said.
The Huffington Post pointed out that Honda introduced a similar resolution last year, but it failed to get traction.
It also noted that although national surveys, such as a 2015 Gallup poll, show that the percentage of Americans identifying as Christians continues dropping, the vast majority of Congress men and women continue to identify with a religion, including Honda, who lists himself as a Protestant.
The National Day of Prayer continues to be a valued annual American tradition, however, with President Barack Obama focusing his attention on religious liberty in last year's address.
Obama reminded Americans that although religious liberty is cherished in the United States, many other people around the world do not enjoy such privileges.
"Millions of individuals worldwide are subjected to discrimination, abuse, and sanctioned violence simply for exercising their religion or choosing not to claim a faith. Communities are threatened with genocide and driven from their homelands because of who they are or how they pray," Obama said in his May 2015 remarks.
"The United States will continue to stand against these reprehensible attacks, work to end them, and protect religious freedom throughout the world. And we remember those who are prisoners of conscience — who are held unjustly because of their faiths or beliefs — and we will take every action within our power to secure their release."