Beloved Christian Police Officer Killed Trying to Quell Domestic Dispute That Left 8 Dead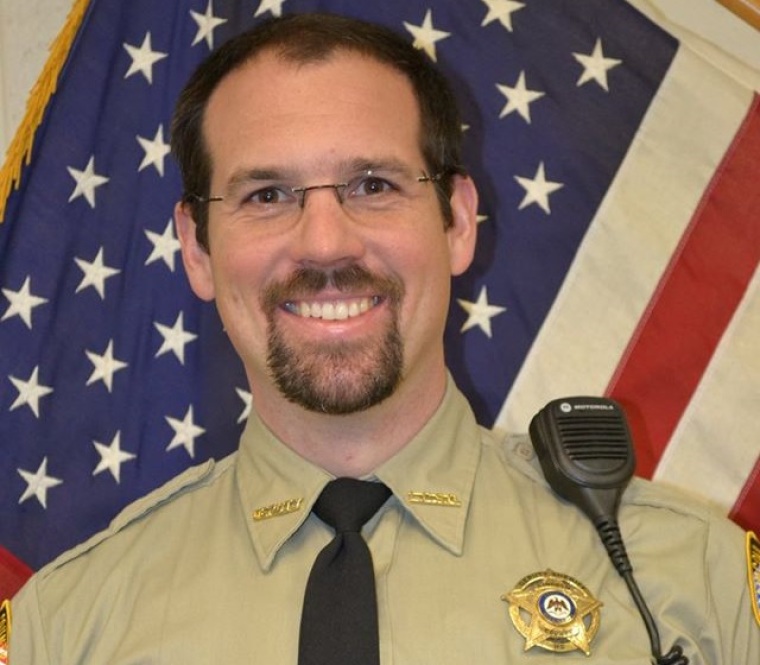 William Durr, a beloved Christian officer with the Lincoln County Sheriff's Department, was executed along with seven others after a suicidal man who said he wanted cops to kill him went on a deadly shooting spree in Bogue Chitto, Mississippi, beginning late Saturday night and ending early Sunday morning.
"He loved to lead children to the good Lord," Zach Harveston, a dispatcher with the Lincoln County Sheriff's Department for the last two years, told CBS News of the 36-year-old Durr. "He was just a natural-born servant of the good Lord here at the department and even in the church he served in."
Durr's mother told The Associated Press that her son, who was married and had an 11-year-old son, was a pastor prior to joining the sheriff's department and he never stopped loving the Lord.
"He was a good Christian man," Debbie Durr said at her rural home near Brookhaven. "He was a youth minister and a pastor before going into law enforcement."
On Saturday night, however, William Durr was murdered by Willie C. Godbolt, 35, of Bogue Chitto, Mississippi, who apologized in a confession recorded by The Clarion-Ledger for taking the deputy's life.
"My pain wasn't designed for him. He was just there," Godbolt said of Durr. "We was talking about me trying to take the children home ... somebody called the officer ... that's what they do, they intervene. It cost him his life. I'm sorry."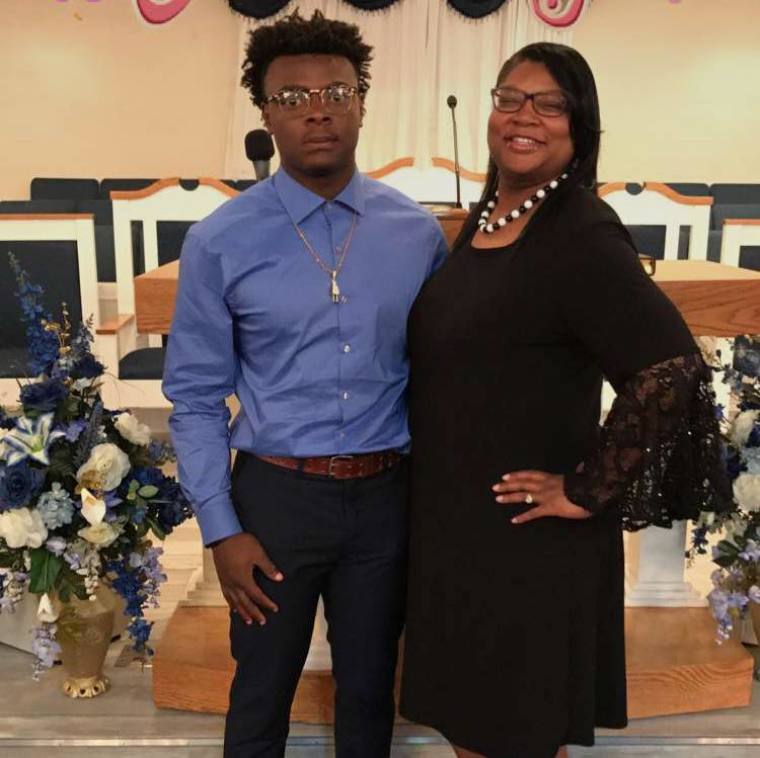 The Mississippi Bureau of Investigation identified Godbolt's other victims along with deputy Burr as: Barbara Mitchell, 55; Brenda May, 53; Tocarra May, 35; Ferral Burage, 45; and Shelia Burage, 46. Others killed are Austin Edwards, 11, and Jordan Blackwell 18.
Godbolt whose rampage was sparked by an argument with his estranged wife over the custody of their children was charged with one count of capital murder and seven counts of first-degree murder, according to the Ledger.
The Rev. Eugene Edwards of New Zion Union M.B. Church in Bogue Chitto told The New York Times that he had known Godbolt for 19 years and he always had a "very bad temper."
"If you didn't think like he thought, he'd get upset with you," said Edwards, who also noted that several of Godbolt's victims were also connected with his church.
"We pastors know that a lot of times things turn out like this," he said. "Evil is not going to go around all the time. Sometimes it comes in the door."
Vincent Mitchell, who lost his wife in the shooting spree, explained on Sunday that Godbolt was his stepson-in-law and he was struggling to make sense of what happened.
"I'm devastated. It don't seem like it's real," he said after Godbolt was arrested. "Him and my stepdaughter, they've been going back and forth for a couple of years with that domestic violence."
When asked by the Ledger what was next for him, Godbolt said, "Death ... suicide by cop was my intention. I ain't fit to live. Not after what I've done."