Ben Affleck Begins His Week in Church Amid Groping Allegations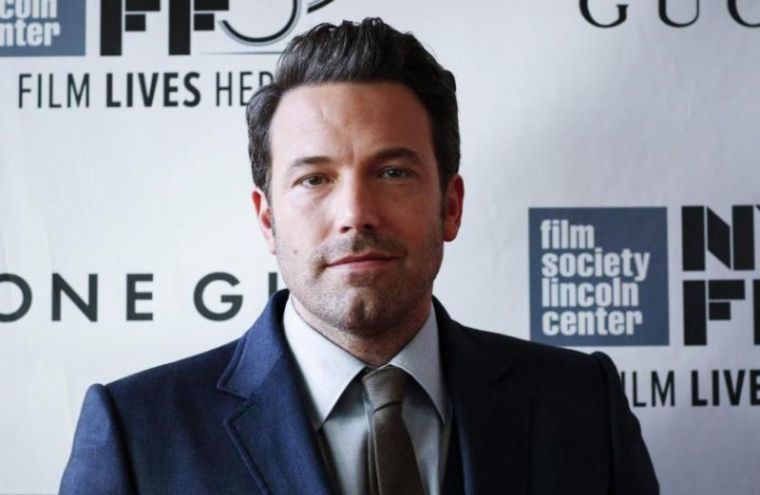 Ben Affleck began his week in church after allegations of sexually inappropriate behavior mounted against him in news headlines.
Affleck, the 45-year-old "Justice League" actor, arrived at Community United Methodist Church in Pacific Palisades, California, Sunday. Actress Jennifer Garner, Affleck's estranged wife with whom he shares three children, is a frequent attendee of the church and arrived there separately.
According to Us Weekly, "they both appeared to be in good spirits and sported smiles."
The reports come after a tough week for Affleck, when his name was plastered in media headlines as Hollywood began to speak out against sexual assault. After Hollywood producer Harvey Weinstein was exposed for decades of sexual assault, Affleck joined the conversation to speak out against his former frequent collaborator.
However, fans of "Lethal Weapon" actress Hilarie Burton took to social media to remind the world that Affleck touched her inappropriately when she worked as a teenager on the MTV show "TRL" in 2003.
Affleck took to Twitter to apologize to Burton for his behavior.
"I acted inappropriately toward Ms. Burton and I sincerely apologize," he wrote last week.
However, makeup artist Annamarie Tendler, the wife of comedian John Mulaney, also spoke out against Affleck groping her at a 2014 party.
"I would also love to get an apology from Ben Affleck who grabbed my a** at a Golden Globes party in 2014. He walked by me, cupped my butt and pressed his finger into my crack," she said in a People report last week. "I guess he tried to play it like he was politely moving me out of the way and oops touched my butt instead of my lower back?"
Affleck has yet to respond to Tendler's allegations.