Benham Brothers Defend Roy Moore; Denounce Republicans Who Sided With Accusers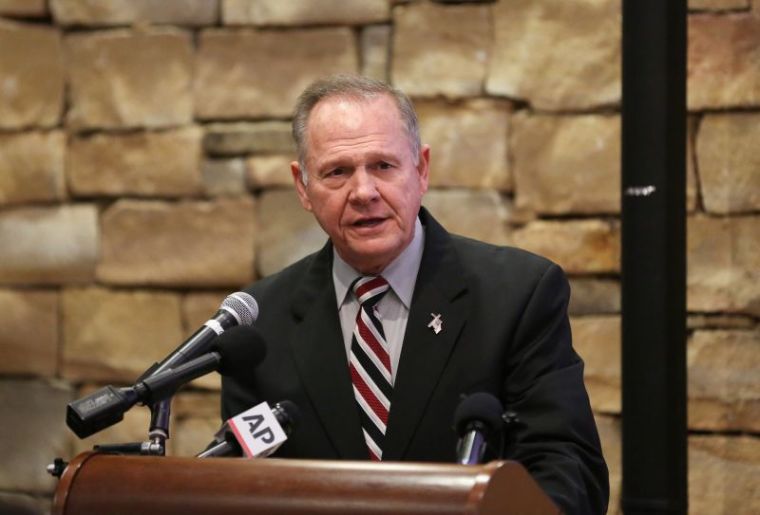 The Benham Brothers have expressed their support for controversial Republican candidate Roy Moore, arguing that people were too quick to side with his accusers.
In a column published by the conservative site World Net Daily earlier this week, twin brothers David and Jason Benham bemoaned how many Republicans have denounced Moore "without fully knowing all the facts."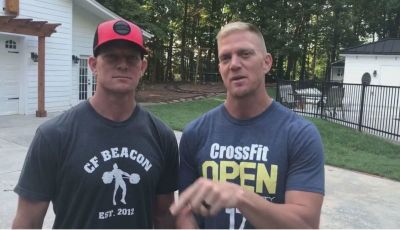 "As soon as the story broke, John McCain, Jeff Flake, Mitt Romney and Mitch McConnell instantly condemned Moore without investigating a single shred of the facts," wrote the brothers.
"A few days later, Paul Ryan jumped in, among others, and the facilitation was in full swing. All that was left was to fracture dissenters by accusing them of being sexual predators themselves."
The Benhams also echoed the critiques of others regarding the accusations brought by those interviewed by The Washington Post.
"The problem, though, is that over the last few weeks, the narrative has started to crumble as the first accuser lacks credibility with her three divorces, three bankruptcies and three charges against pastors for the very thing of which she accused Moore," continued David and Jason.
"The second was discovered to be a Democratic Party operative, working for both Hillary Clinton and Joe Biden. And the yearbook accuser couldn't produce an authentic signature of Moore's, despite demands from the Moore camp. The facts surrounding the other accusers are still quite gray."
On Nov. 9, The Washington Post published a story documenting allegations that decades back Moore made advances on four under-aged teenage girls. The Post corroborated their stories with over 30 other people. 
Since then, four other women came forward with sexual misconduct allegations against Moore. Other news organizations found supporting evidence that Moore often hung out at the Gasden Mall and flirted with teen girls. 
The story that one of Moore's accusers, Leigh Corfman, falsely accused three pastors of sexual misconduct was first posted to Roy Moore's Facebook page. Disreputable conservative news sites then repeated the allegation without confirming the story. 
The so-called "Democratic Party operative" who worked for Clinton and Biden, Deborah Wesson Gibson, worked as a sign language interpreter through her company, "Signs of Excellence."  
Regarding the yearbook signature, former FBI agent and handwriting expert Mark Songer says there is not enough evidence to say whether the signature is Moore's or not, but it doesn't appear to have been forged because, "It looks very fluid. I don't see any indications of unnatural writing."
Shane Vander Hart, founder and editor-in-chief of the website Caffeinated Thoughts, wrote in a Nov. 13 Christian Post column that he believed it was "time to stop defending Judge Roy Moore."
"If I did something like that as a youth pastor and when I taught (even if I were single), I would be fired. His actions in this may not be illegal, but they are not reasonable or moral," wrote Vander Hart.
"I was taking a wait and see approach, and I have seen enough. Roy Moore is not worth defending."
Despite the allegations of sexual misconduct, according to a new poll released Wednesday morning, Moore has regained his lead against Democrat opponent Doug Jones.
"Louisiana-based JMC Analytics and Polling released its latest Senate poll on Wednesday morning with Moore holding a 5-point edge on Jones. Moore got 49 percent support to Jones' 44 percent," reported Al.com.
"The polls released this week have also been consistent with two showing Moore with a 5-point lead and another reflecting a 6-point lead."