Bethel Church Worship Pastor Brian Johnson Reveals Battle With Anxiety in New Book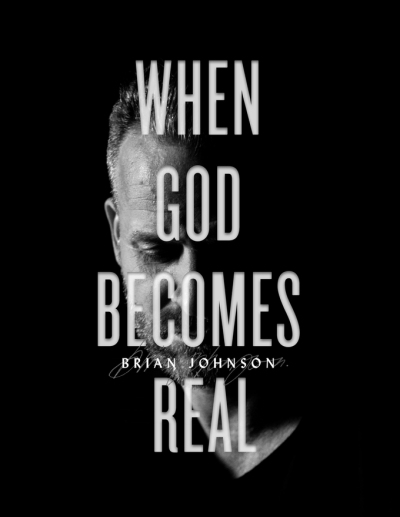 Brian Johnson, worship pastor at Bethel Church in Redding, California, is gearing up to release a new book that details how he overcame his struggles with anxiety.
The book, When God Becomes Real, opens with a panic-filled breakdown that crippled the "No longer Slaves" singer for six months in 2015.
"When God Becomes Real is my journey out of the darkest moments of my life when I thought I'd never escape the anxiety and panic that consumed my life," Johnson said in a statement shared with The Christian Post. "But God did what only He can do and brought me through it with more hope and promise than I've ever had. I know He can do the same for everyone so that you can experience what happens when God becomes real in your own life."
Johnson, who spearheaded Bethel Music in 2007 with his wife, Jenn Johnson, penned the well-known Bethel Music worship songs "One Thing Remains" and "We Will Not Be Shaken." Together the couple have multiple No. 1 albums.
In the book, which will be released on Nov. 13, Johnson also shares stories from his youth and the fears that crippled him. The husband and father of four also details how he broke the strongholds when the pressure became too much to bear.
"Brian's story told throughout these pages is such a beautiful depiction of God's love, power and faithfulness in seasons where He really is the only option to turn to," singer Kari Jobe says on the book's website.
When God Becomes Real is now available for pre-order. To buy a copy click here.