Bethel Music Hosting Benefit Concert to Raise $100K for Displaced Christians in Iraq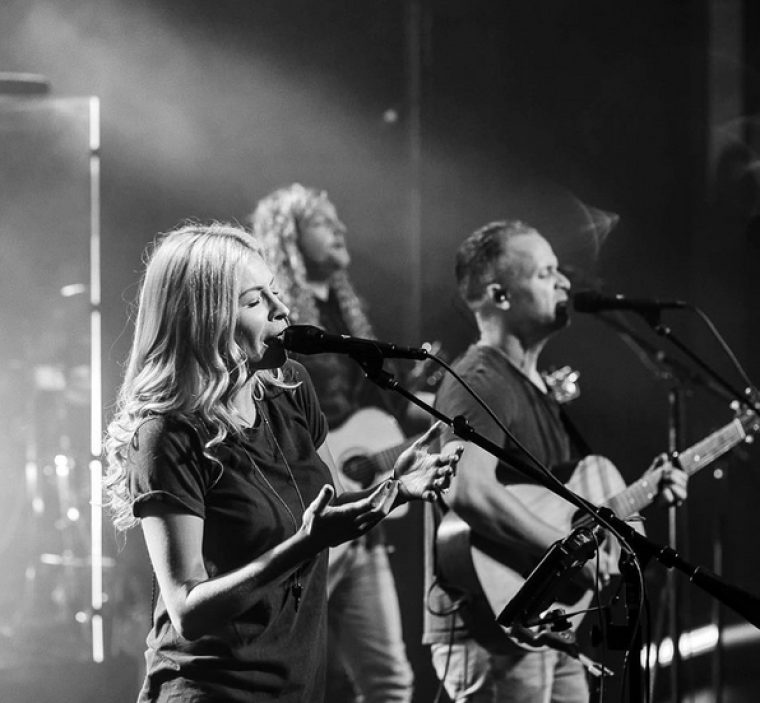 Bethel Music is hosting a benefit concert Saturday to raise $100,000 in supplies for displaced Christians and religious minorities in Northern Iraq.
The worship band that stems from Bethel Church in Redding, California, is hosting a benefit concert and dinner called, "Peace on Earth." The event will feature worship leaders Sean Feucht, Bryan and Katie Torwalt, Pat Barrett, Amanda Cook, Steffany Gretzinger, Kristene DiMarco, Josh Baldwin, and Paul and Hannah McClure among others.
With over 3 million people displaced in Iraq following the genocide committed by the Islamic State terror group, Bethel Music is hoping to raise money for items that will be needed to survive the winter in Iraq, such as food, blankets, heaters, mattresses, shoes and diapers. Feucht and his team have been on the ground in Iraq for 10 years, and through the event they hope to bring "healing and His love to the refugees of Iraq" during "the worst refugee crisis of our lifetime."
For those who are not able to attend the event in person, it will be live streamed on Saturday. Feucht said that he and other worshipers from Bethel Music will take the goods collected from donations to Iraq next month.
"We have been engaged in the refugee crisis in this nation for the last 10 years. My movement, The Burn 24-7, has been focused on bringing hope and the love of Jesus to this crazy crisis that we have all seen on the news around the world," he said in a statement obtained by The Christian Post. "This December we are bringing a team from Bethel Music (to Northern Iraq) and doing a one hundred thousand dollar distribution. Think of it as a Christmas party for the ages!"
Feucht added, "we will be bringing goods to help with all of the physical challenges these refugees have while at the same time bringing the hope of Jesus in the center of it."
"Peace on Earth" will start at 8 p.m. Pacific Time Saturday at The Stirring Venue in Redding, California. For more information, click here.