Bethel Worship Leader Asks for Prayer as His 2 Small Children Are Hospitalized With E. Coli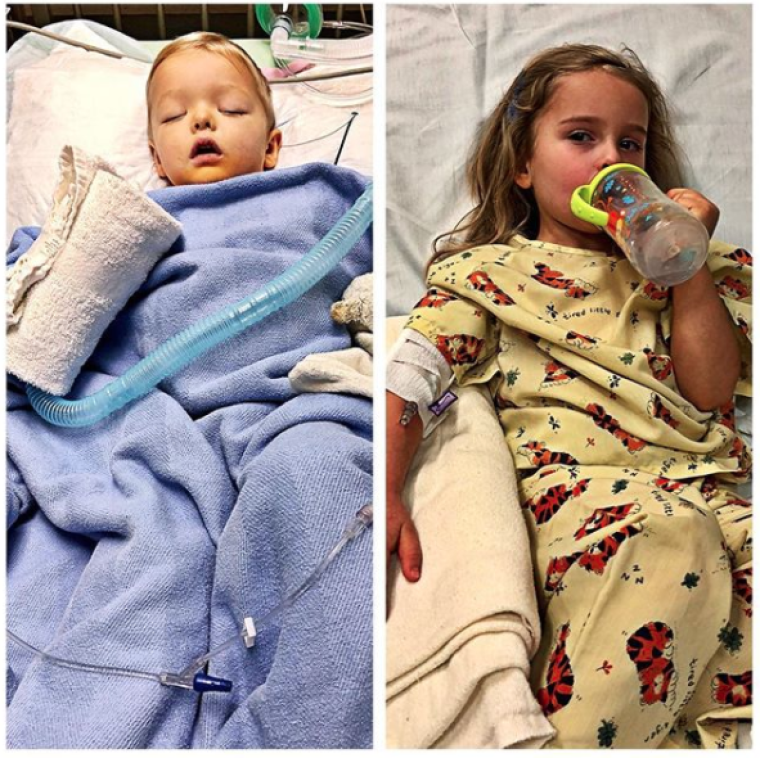 The leader of the Bethel worship ministry, Joel Taylor, asked for urgent prayer as his two small children have been diagnosed with the same dangerous E. coli infection.
According to a website set up to help the Taylors, their 2-year-old son, Jaxon, has been fighting for his life in a hospital since Dec 21. And now the worship leader is asking for prayer for his little girl, Addie, who has also been diagnosed with the same E. coli infection.
"We just found out that Addie, our four-year old baby-girl, has the same strand of E. coli as Jaxon and needs to be admitted to the hospital immediately. Please pray that this doesn't turn into HUS, which is what Jaxon is fighting for his life. God be our strength," the concerned father wrote on Instagram.
In an updated post shared Tuesday, Taylor's best friend, Brian, is seen sitting in the hospital room playing his guitar and singing over Jaxon while the young child is getting another blood transfusion.
"What hell meant to break me has failed. Now nothing can silence my praise. We cry out in worship," Brian sings. "He's doing so much better..keep praying," Taylor captioned the video.
Taylor is the CEO of Bethel Music, a worship music ministry that has exploded in popularity in recent years. He and his team have created songs that churches are now singing worldwide.
Although the talented minister reported that they are starting to see some progress in Jaxon, he pleaded for prayer as his daughter is still in serious danger since her condition could potentially escalate like Jaxson's did.
"Both of our baby's are on IV at UC Davis now. Thank you church for all of your prayers, keep praying. Pray that Addie's E. coli doesn't turn into HUS like it did with Jax. And pray Jax continues to heal. His promises never fail!" Taylor declared on Instagram.
For more information on how to help the Taylors, visit the GoFundMe page that was created for the family.