Biblical Counselors Association Pulls 'Abuse' Conference From SWBTS Over Paige Patterson Controversy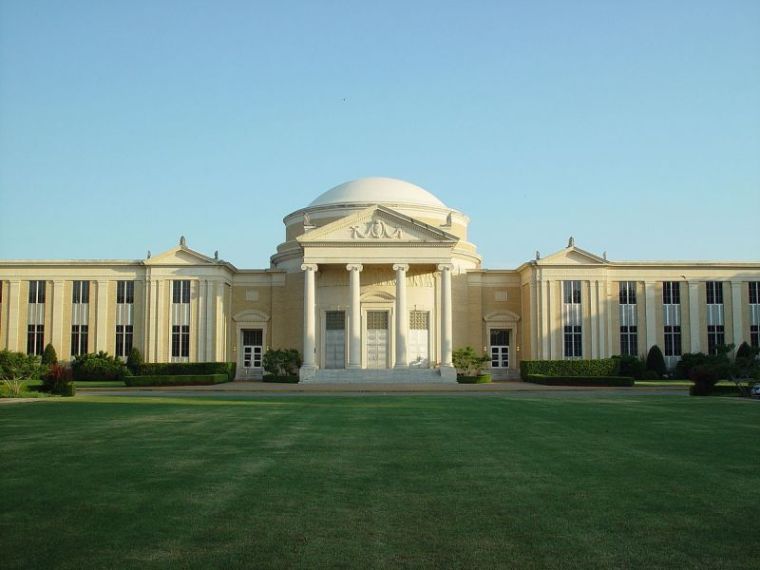 The Association of Certified Biblical Counselors has announced that it will no longer hold its annual gathering in October at Southwestern Baptist Theological Seminary in Texas in light of the controversies surrounding the seminary's former president Paige Patterson.
In a statement posted Tuesday, ACBC Executive Director Heath Lambert explains that the certification organization has found another venue in the Fort Worth area to host its annual gathering on Oct. 1–3.
The decision was made to pull the conference from SWBTS over Patterson's nearly two-decades old comments in which he said he never counseled couples to get a divorce even in abusive situations, but said there were cases in which he advised a temporary separation due to the danger of abuse; and because he reportedly encouraged a female student in 2003 not to report a rape.
With this year's ACBC conference focusing on the topic of abuse, the association decided over a year ago to host the conference at the SWBTS. That was long before the institution became the center of a massive media firestorm in the last month after details of Patterson's past comments emerged.
Although Patterson has since stepped down as president of the Fort Worth-based seminary, ACBC still felt the need to pull the conference on abuse from SWBTS because the seminary sent a "confused message" by giving Patterson the honorary title of "president emeritus" and allowing him and his wife to continue living on campus as a theologian-in-residence.
"We could not have known that the very theme of our conference would be a source of such tremendous controversy at the very place we had been planning to gather for an annual meeting with our international association of counselors," Lambert wrote.
"I was disappointed by the decision of the trustees that sent a confused message to all those who have been hurt by the abuse of another," he continued. "Since that decision, we have been working very hard on an alternative location for our conference this Oct. 1–3. I have communicated with the leadership of Southwestern Seminary, and let them know that ACBC will no longer be convening our annual meeting at their campus."
Two female SWBTS alumni have spoken up about their experiences at SWBTS. April Armstrong, a 2007 graduate, has claimed that women on campus endured a "unrelenting abusive environment." She said in a blog post that "a culture of silence" has continued to enable such abuse. Armstrong also claims that she was threatened with "disciplinary action" if she did not stop telling people about her experience.
The conference, titled "Light in the Darkness: Biblical Counseling and Abuse," will now be held at the Countryside Bible Church in Southlake.
"The leaders of Countryside have done a remarkable job working with us on short notice to provide a venue where a crucial conversation about how to protect the victims of abuse can happen without distraction," Lambert explained. "I am eager for you to join us for this important event."
For over 40 years, the ACBC has certified biblical counselors to "ensure doctrinal integrity and to promote excellence in biblical counseling."
"As Christians, we must look at this situation and see it as a clear time to choose. The world is watching. Our families are watching. Our churches are watching," Lambert asserted. "We must stand with God Himself against the victimization of the weak. We must communicate to the world that our churches are safe places for anyone who experiences the mistreatment of oppressors. We must show our wives, our daughters, and all of our children that they can trust us with their care. If they learn they cannot trust us on these matters, then they cannot trust us at all. They will never — and should never — trust us with the message of a crucified Messiah."