Billy Graham Answers: Is It OK to Skip Church and Watch Sermons at Home?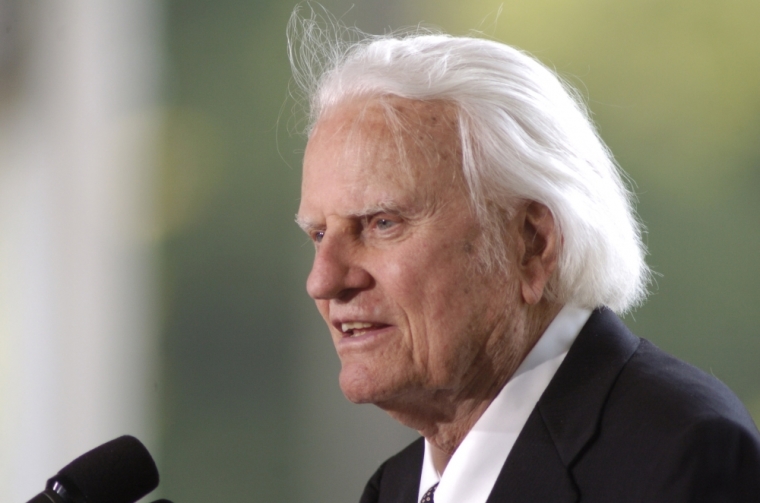 The Rev. Billy Graham believes that while there is value in being able to watch church services on television, it is preferable to attend in person.
In a Q&A published Saturday by the Billy Graham Evangelistic Association, Graham was asked whether it was necessary to attend worship when the same service is available to watch from home.
"I've always been pretty independent, and the idea of going through all the hassle of getting up and going to church has never attracted me," the person said. "What's wrong with just watching a church service on TV? I'd be hearing the same message I'd hear if I went, wouldn't I?"
Graham responded that while there were certain benefits to being able to watch church services, especially for someone with health problems like himself, a person loses out by not attending in person when they are able to.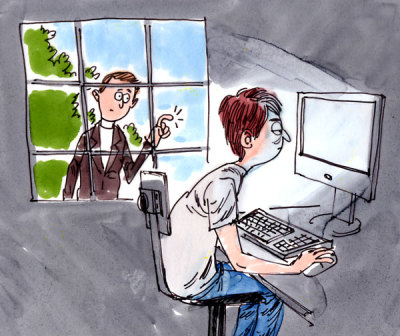 "First, you'll miss the opportunity to be part of the congregation — to sing with others, to give to God's work, and especially to get to know other believers and learn from them," wrote Graham.
"But you also may miss the opportunity to serve Christ alongside your fellow believers. A vital church isn't just inward-looking; it also looks outward and seeks to serve others in the name of Jesus."
In recent years many churches have offered worshipers the ability to watch their services online, with some drawing in large audiences as a result.
Graham is one of many Christian leaders to weigh the merits of this trend. Southern Baptist Theological Seminary President Albert Mohler expressed concern over watching services online instead of attending, calling the practice "dangerous for believers."
"Christ clearly intends for his people to be gathered together into congregations. The fellowship of the saints is a vital means of grace for the disciple of Christ," said Mohler in an April 2012 entry on his website.
"We can be enriched by means of listening to sermons online and by delving deeply into the ocean of knowledge found within Christian websites, but these cannot replace the authenticity that comes only by means of the local church and its ministry."
Mohler also noted that watching worship online instead of being part of a congregation can involve an absence of "accountability."
"We need to hear sermons preached by flesh-and-blood preachers in the real-time experience of Christian worship. We need to confess the faith together through the ordinances of baptism and the Lord's Supper," continued Mohler.
"We need to confess our sins and declare forgiveness by the blood of Christ together. We need to be deployed for service in Christ's name together."