Billy Graham's Son-in-Law in Intensive Care After Being Found Unconscious in Swimming Pool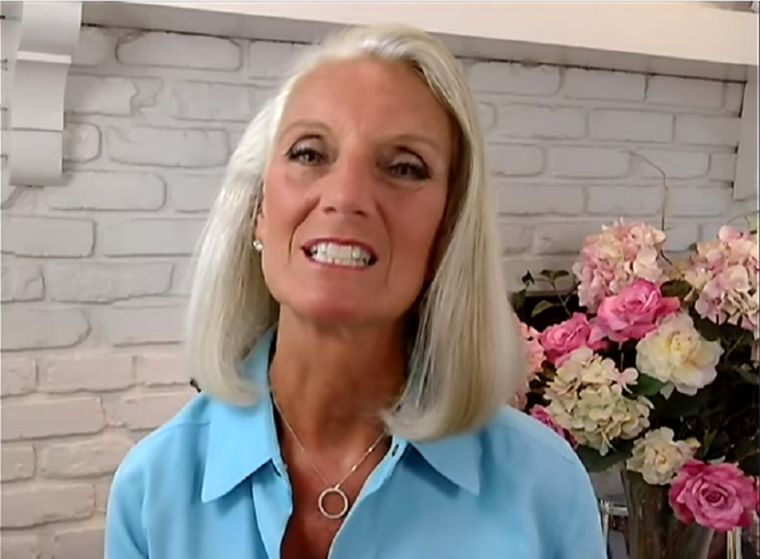 Danny Lotz, the son-in-law of famous evangelist Billy Graham, is in intensive care after being found unconscious in his swimming pool. Evangelist Anne Graham Lotz, Graham's daughter, said in an update on Tuesday that the next 24 hours are "crucial" for her husband.
"Thank you for your prayers as we walk through this valley of the shadow. Danny is holding his own. The next 24 hours are critical and should give us some answers," Anne Graham Lotz wrote in a Facebook update on Tuesday.
"This I call to mind and therefore I have hope; because of the Lord's great love we are not consumed, for his compassions never fail. They are new every morning. … Lamentations 3:21-23," she added.
ABC 11 News reported on Monday that emergency workers arrived at Lotz' north Raleigh home on a drowning call, with helicopter footage showing a man being loaded into an ambulance.
Seventy-eight year-old Danny Lotz has reportedly suffered from chronic health problems for some time, with ABC 11 noting that a close family friend revealed he has been battling diabetic seizures. It is not yet known what caused Monday's incident, however.
Graham's daughter shares daily devotionals on her active Facebook page, and has been outspoken on biblical prophecy issues.
In an interview with CBN News in May, Lotz predicted that the return of Jesus Christ in the Rapture will occur during her lifetime. She also warned that God will unleash judgment upon America that is "going to be ugly."
"So the birth pains, the signs that Jesus gives, whether it is in the environmental world or national world, the wars, or the persecution of Christians, the persecution of Jews, when we see that ratcheting up and increasing in frequency and in intensity in the same generation that sees the Gospel being preached to the whole world and Israel reborn as a nation, that's the generation that is the last," Lotz said back then.
"I believe with deep conviction that is my generation," she added. "I was born just a week apart from the time when Israel was reborn as a nation [1948]. We are the same age. And I believe that if I live out my lifetime, a natural lifetime, I believe I will live to see the return of Jesus in the Rapture when He comes back to take us to be with Himself, which means preceding that there are going to be some signs. There are going to be some warnings."