Bishop Hezekiah Walker Embarks on $80M NYC Building Project for Affordable Housing in Brooklyn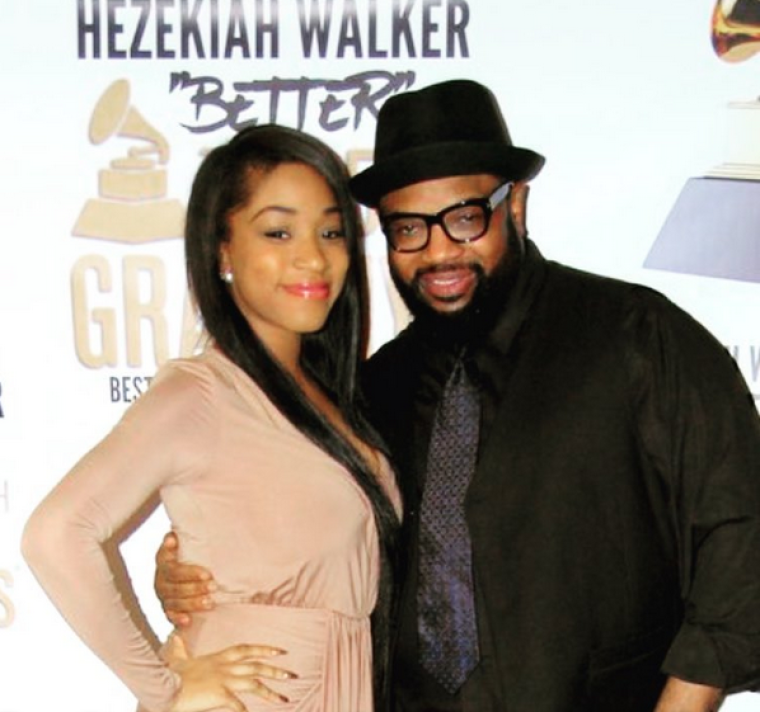 Bishop Hezekiah Walker is taking on an $80 million project to build affordable housing in his Brooklyn community.
Walker, the gospel music singer and senior pastor of Love Fellowship Tabernacle in Brooklyn, New York, took to Instagram to announce that he had just signed a contract to build a new housing development in New York City.
"OH MY GOD! I Just left a meeting and completed an $80M deal with NYC to build affordable housing and a brand new church on my property in Brooklyn I'm completely blown away," he wrote on Instagram.
"I want people to come out of the shelters and look at the building every day, and know that there is hope," Walker said of his church during an interview with the New York Daily News in 2008. "I want them to come into the church and worship, as the Bible says, in the beauty of holiness, and I will preach hope."
He then spoke about the importance of his church being in the low income neighborhood of East New York, Brooklyn, so that he could help people.
"We are staying right in East New York where our church is really needed, not just to preach and sing," Walker said, "but to care for the people."
Walker, who leads the Grammy Award-winning Love Fellowship Choir, has been a staple in the gospel music industry for 20 years. Last year, he told Essence that he believes his longevity is due to the fact that he can be trusted with God's people.
"What I mean by that is that you have people out here who have talent, but God can't trust them with his people," he said. "A lot of times we go out and we mistreat people, we take from people instead of giving. I always keep in mind that I am this vessel that God is using to bless people, not to abuse them."