Black History Month: 8 influential African-American Christian leaders
Gowan Pamphlet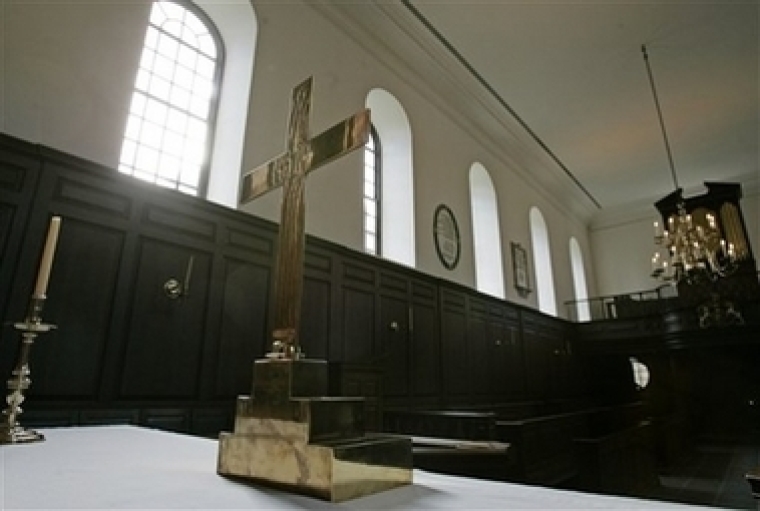 Few details are known about the life of notable slave preacher Gowan Pamphlet, who eventually bought his freedom and oversaw a congregation of several hundred.
What is known is that he was a popular Baptist preacher among the slaves of the Williamsburg, Virginia, area during the late 18th and early 19th centuries, and was noted as an early pastor for the historic First Baptist Church of Williamsburg.
According to historian Jan Couperthwaite, Pamphlet has several firsts to his credit: the first African-American preacher to be accepted into the Virginia-based Dover Baptist Association; the first to own real estate in Williamsburg;  and the first to be ordained while still a slave.