Black History Month: 8 influential African-American Christian leaders
Richard Allen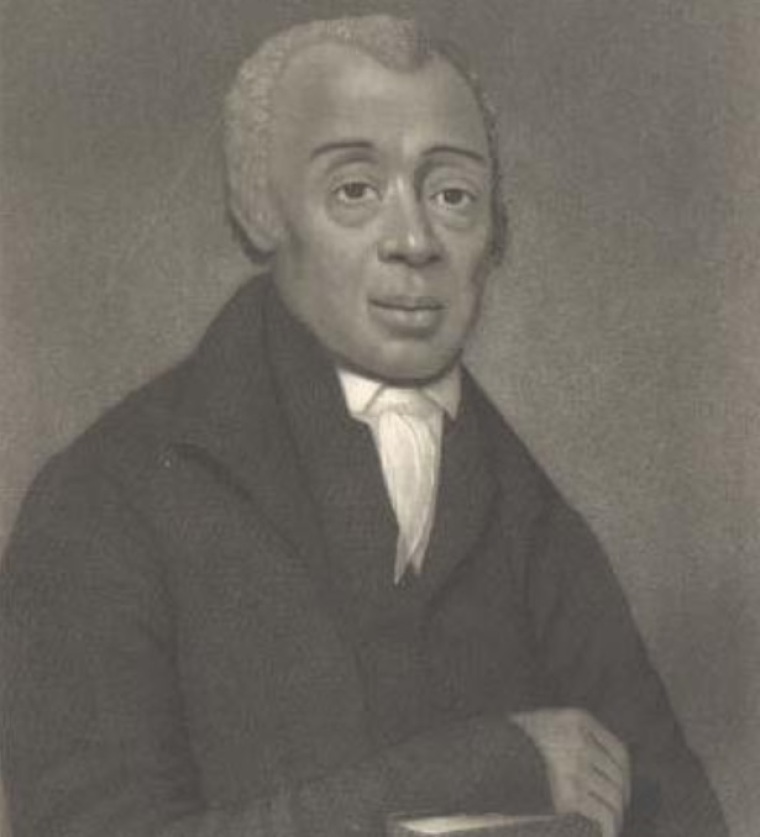 The founder of the African Methodist Episcopal Church, Richard Allen, was born to slaves in 1760. 
Allen became a Methodist at age 17, partly because of the church's official opposition to slavery. But because he still experienced racial prejudice in the religious sect, he decided to found his own denomination in 1816.
Allen helped found Mother Bethel AME Church in Philadelphia, Pennsylvania, an influential historically African-American congregation.
In 2016, two centuries after Allen founded the AME Church, the United States Postal Service released a stamp in his honor, describing him as "one of the most important African-American leaders of his era."
"His life — a legacy of determination, uplift, charity and faith — remains an inspiration to all Americans," stated the Post Office in 2016.