Black History Month: 8 influential African-American Christian leaders
Harriet Tubman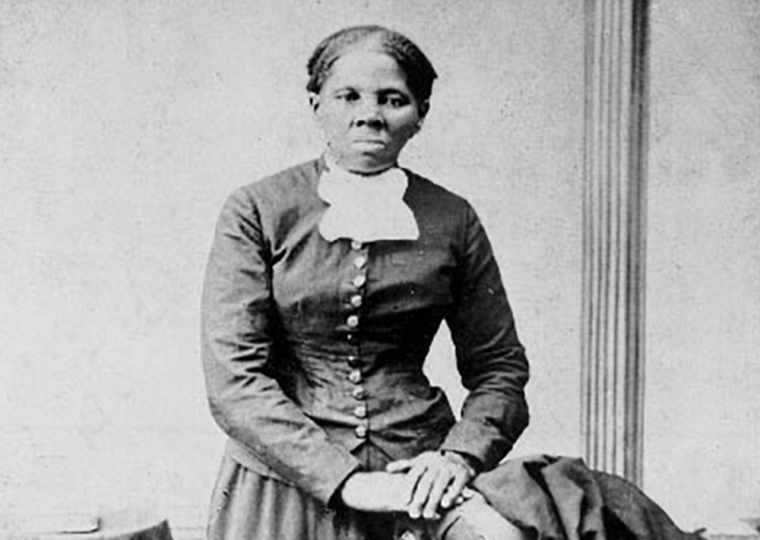 Nineteenth century abolitionist Harriet Tubman is known for leading slaves to freedom during the Antebellum Era and actively supported the Union Army during the American Civil War.
Nicknamed "Moses," Tubman was a practicing member of the African Methodist Episcopal Church and claimed to have visions as a youth following a beating from an overseer when she was a slave.
"Like Joan of Arc before her, Tubman believed she possessed divine visions and communication with a higher existence," noted The Prague Review.
"It wasn't just Tubman that believed this but the people around her as well. Slaves would remark on how Tubman would 'consult with God' on journeys back north. It was said at Port Royal during the Civil War, when she treated the ill yet contracted no disease herself, that Tubman must be blessed by God."