Black History Month: 8 influential African-American Christian leaders
Martin Luther King Jr.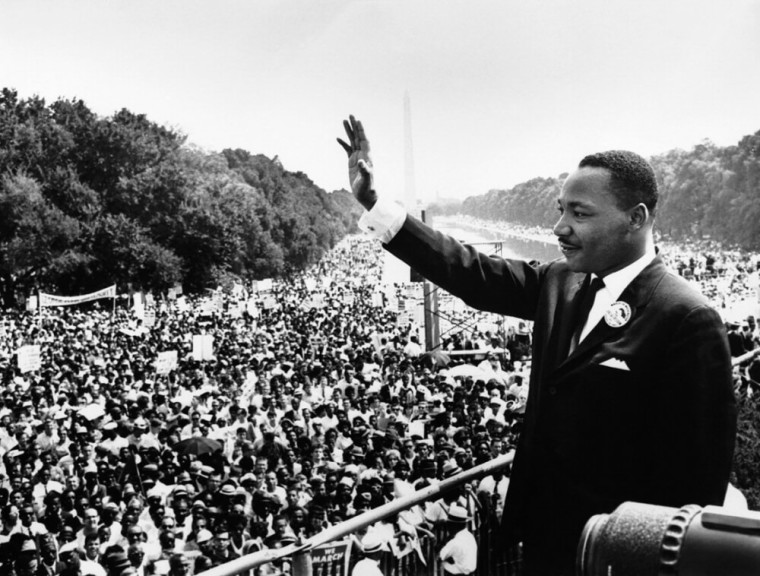 How could he not be on this list?
The Rev. Martin Luther King Jr. was a renowned civil rights activist who, years after his death, got a federal holiday in his honor.
A native of Atlanta, Georgia, King oversaw marches and demonstrations against racial inequality, leading an organization known as the Southern Christian Leadership Conference.
King is credited with playing a crucial role in the fight against institutional racial segregation and was a major figurehead of the civil rights cause until his assassination in 1968.
"Through his activism and inspirational speeches he played a pivotal role in ending the legal segregation of African-American citizens in the United States, as well as the creation of the Civil Rights Act of 1964 and the Voting Rights Act of 1965," noted Biography.com.