Black History Month: 8 influential African-American Christian leaders
Fred Luter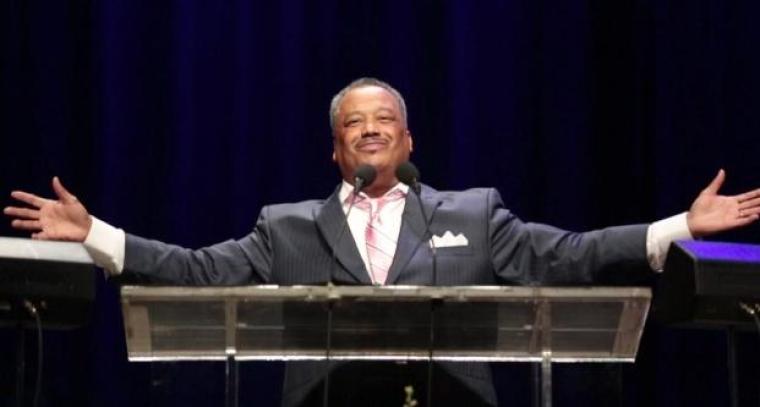 Fred Luter Jr., the head pastor of Franklin Avenue Baptist Church in New Orleans, Louisiana, made history in June 2012 when he became the first African-American president of the Southern Baptist Convention.
The election, which Luter won unanimously, showed that the SBC had come a long way from its origins in the Antebellum Era, when it was originally founded as a pro-slavery Baptist church body.
Richard Land, president of Southern Evangelical Seminary in Matthews, North Carolina, wrote in a column published in 2012 that Luter's election was "a significant step on a journey to complete racial reconciliation."
"His extraordinary faith and leadership will hasten the journey, and Southern Baptists are indeed blessed that God raised up Fred Luter to lead us at such a time as this in our denomination's, and our country's, history," wrote Land at the time.