'Black Panther' Stuntman: God Set Up Role 'Because I Am Fearfully and Wonderfully Made'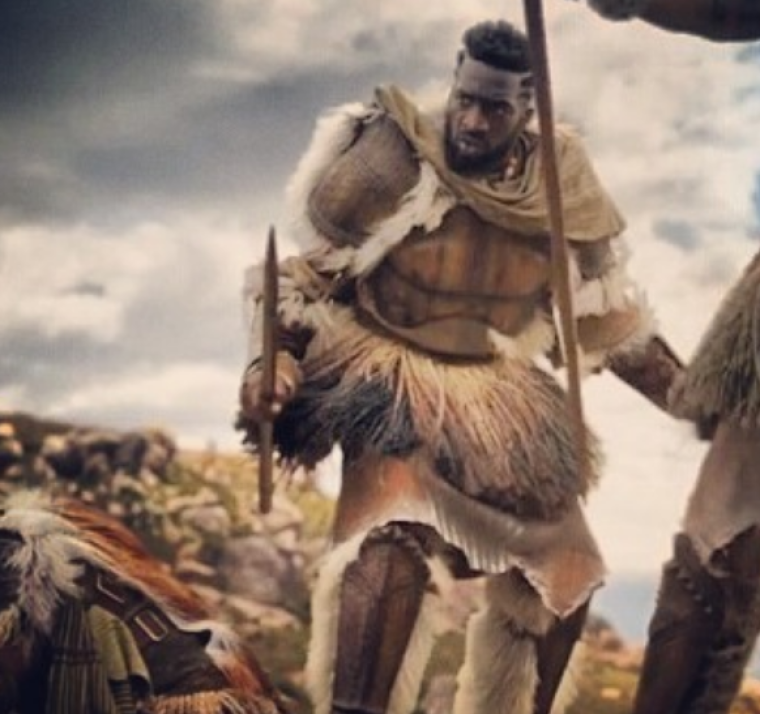 Travis Love did not have a great deal of preparation to become a stuntman in the "Black Panther" blockbuster, but the budding actor believes God gave him the opportunity.
Love, 39, has television shows like "The Walking Dead" and "The Haves and The Have Nots" on his resume, but became a warrior in the Jabari tribe for the film "Black Panther." When his friend asked if he wanted to do stunts on the film, Love jumped at the opportunity.
While most stunt people have to undergo a rigorous training or have experience, Love believes God allowed him to appear in the film without it.
"He called me back three minutes later and said, 'They want you to come in today.' ... So that was God working in the midst of things," he told The Times And Democrat. "Stunt people train, rehearse and practice all of their lives to get a gig like stunts on 'Black Panther,' and God made it so that I was qualified with that picture I sent in."
The actor believes God has been opening doors for him to do both acting and stunt work with his latest role.
"Because I am fearfully and wonderfully made, God equipped me to do both and I hope that that makes me a more viable option moving ahead in the future when these roles come up. I'm trying to establish myself as an actor with the potential to pull off stunts if necessary," he said. "I can do whatever is necessary for the production, and I really see God working in my life in that manner."
The set of "Black Panther" seemed to be a spiritual one for a number of people. Sope Aluko, a Christian actress who has landed the role of Shaman in the film, likened the environment to church.
"It felt very familiar and like home. We had early call times but I didn't even feel the long set hours because it was such a good time," she previously told OkayAfrica. "I didn't feel like I was amongst stars, everyone was so down to earth and normal. During breaks we shared our testimony of how we got to where [we] did and most of the people were testifying to God's miracles, it was almost like church."