Blow the Dust Off That Bible!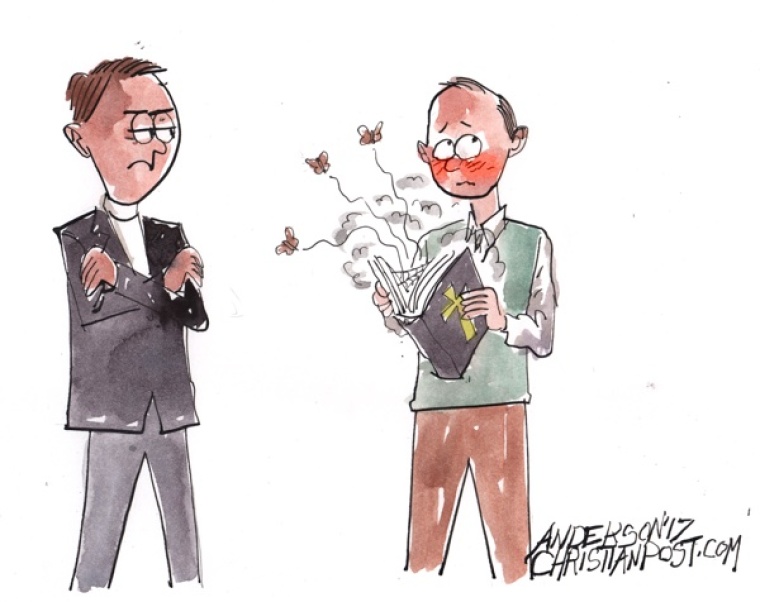 The KGB finally got what it wanted — the separation of church and Bible in the West — with disastrous results.
Two majors with the KGB stood over Gavin Ashenden, who was caught smuggling Bibles into the old Soviet Union during the 1980s. Who were his contacts, and where were the Bibles going? If Ashenden didn't cooperate, the KGB officers warned, he'd be convicted of smuggling gold bullion into the country — because of his gold wedding ring! Alas, this trumped up charge was no joke. The sentence was 20 years in a Siberian labor camp.
But Ashenden stood firm, and they finally let him go.
Read more at: http://www.christianpost.com/news/where-is-your-bible-is-the-church-ignoring-the-oracles-of-god-202720/