Boko Haram Bomb Blasts Kill 32 at Nigerian Market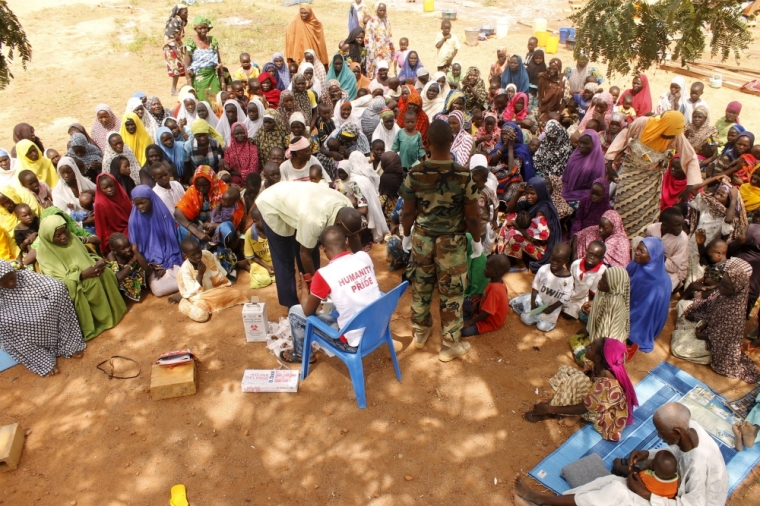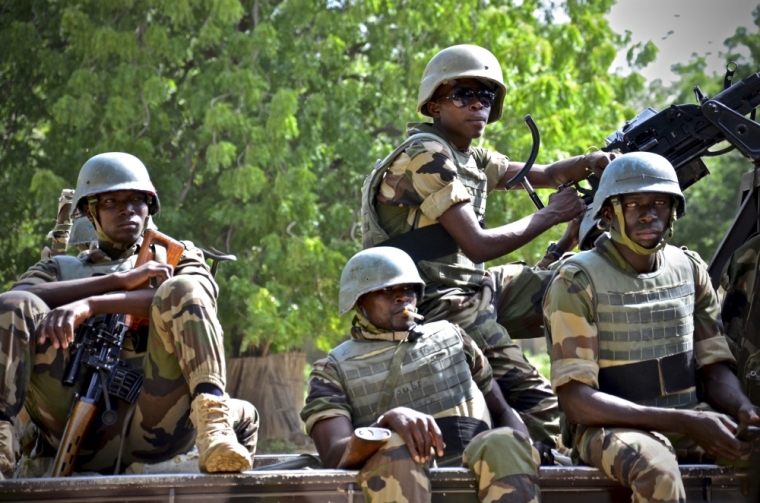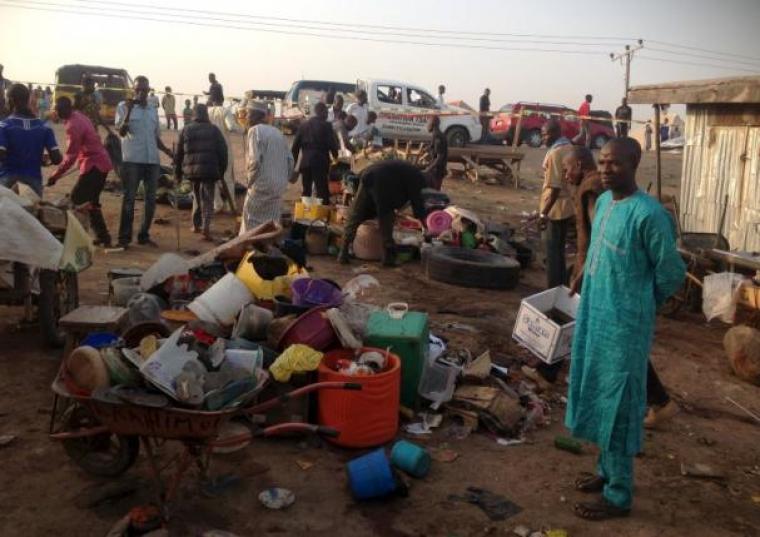 View Photos
A major bomb blast at a market in the northeastern Nigerian city of Yola that killed 32 and wounded 80 people Tuesday night was detonated by Islamic terror group Boko Haram, officials said.
"Thirty-two people were killed and 80 have been injured," a Red Cross official confirmed, according to Reuters.
Bombing witness Alhaji Ahmed said, "The ground near my shop was covered with dead bodies. I helped to load 32 dead bodies into five vehicles."
The blast targeted a fruit and vegetable market in the Jimeta area of Adamawa's state capital.
While no one has immediately claimed responsibility for the attack, The New York Times reported that officials suspect Boko Haram militants were involved.
Police spokesman Othman Abubakar said that officials will be investigating the bombing, which continues the long list of terror attacks the country has suffered over the past several years — most often at the hands of Boko Haram.
The militant group, which has also pledged allegiance to the Islamic State in Iraq and Syria, has killed well over 15,000 people since it began its attacks in Nigeria in 2009.
The terrorists have heavily targeted Christians and have shot up entire churches and congregations, but have also gone after moderate Muslims and anyone who stands in their way.
In September, the International Organization for Migration revealed that over 1,000 people have been killed by Boko Haram in the first 100 days of Nigerian President Muhammadu Buhari's reign alone, while another 2.1 million have been internally displaced.
Buhari previously vowed to drive the extremists out of the country by December, but blasts at public places and terror raids of villages have continued.
Boko Haram is also notorious for kidnapping thousands of women and children, including a group of more than 200 schoolgirls it abducted from Chibok in April 2014.
Humanitarian groups have warned that many of the displaced people around Nigeria need more help from the international community, and urged world powers not to forget the many victims of terror.
Enira Krdzalic, IOM Nigeria chief of mission, explained, "Many IDPs, especially in host communities, have yet to receive basic items including food and shelter."
"It is very important for the authorities and humanitarian partners to speed up the delivery of adequate assistance to these people," she added.