Brett Eldredge Responds to Sadie Robertson Dating Rumors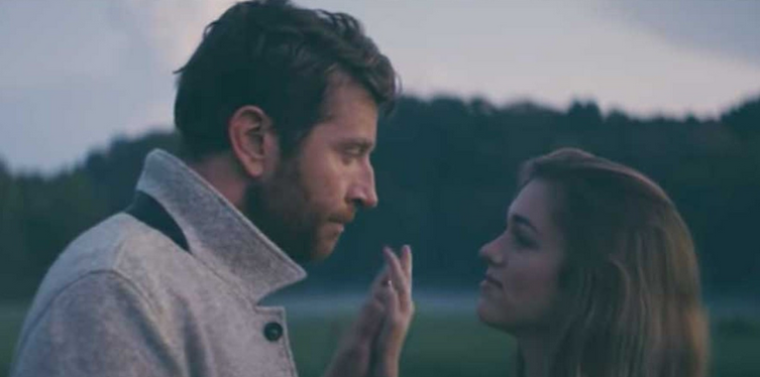 Brett Eldredge loves everything that Sadie Robertson stands for, but he wants to clear up any speculation about him dating the 20 year old who stars as the leading lady in his music video.
Eldredge, the 31-year-old country music star who cast Robertson as his love interest in "The Long Way," says the two are not dating.
"No, we're not dating, she's just a good friend. ... She did an amazing job and somehow people thought we were dating for a while," he told Taste of Country. "It's like, 'no, we're just good, new friends. We just met that day and we hit it off as friends."
The country singer whose self-titled fourth studio album debuted at No.1 on Billboard's Top Country Albums chart last August took an interest in Robertson after seeing her on Instagram.
"I saw her on Instagram and I saw all of her stories and just her energy, she's just a great person," Eldredge said. "I just loved who she is, what she stands for, her whole story, her personality."
While Eldredge said he and Robertson were not dating, he also admitted that she was the type of woman that he was singing about in "The Long Way."
"Literally, I just love everything she stands for. And I thought she would be amazing for this video if somehow we could get her to do this, and she was like all about it," he said. "I just thought she's the kind of person that you're looking for in this kind of song, just a good heart, a great person, beautiful soul," he added in his interview with Taste of Country.
Robertson also had nothing but nice things to say about her experience with Eldredge.
When promoting the video on Instagram earlier this year, Robertson said she was "honored to be a part of this."