'Bringing Up Bates' Star Says Bates-Duggar Wedding 'Inevitable'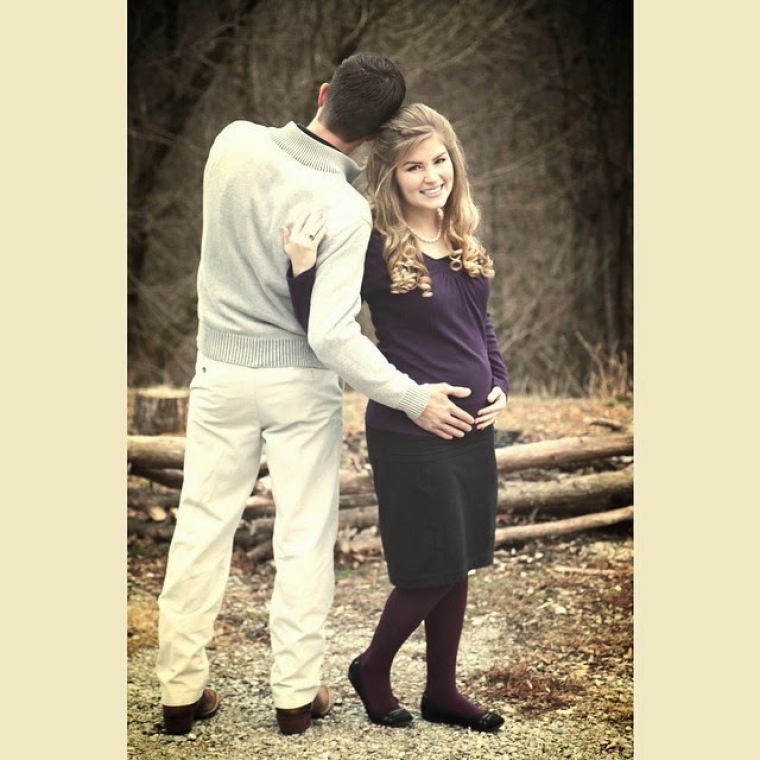 "Bringing Up Bates" star Erin Bates has spoken out about her pregnancy and the inevitability of a Duggar-Bates wedding in the future.
The Bates family is, like the Duggar family, larger-than-life and God-fearing; both families are featured in their own reality series and have been friends for several years. Erin Bates, married to husband Chad Paine, spoke to ET about their families' special connection as well as the probability of them one day merging in a wedding.
"I personally think, hey, you have 19 kids on each side. I think it's almost inevitable somewhere down the line," Erin said of a Bates-Duggar wedding. "As much as we see each other, I think there's going to be an attractions somewhere. I don't know where yet, but I think it's gonna happen."
For now, though, Erin and Chad are happily enjoying a pregnancy. After several miscarriages, the couple discovered they were pregnant again and are now 23 weeks along. Coincidentally, Jill Duggar is also pregnant with her first child. The two have exchanged information and are supporting one another.
"Yes, Jill Duggar has been such an encouragement throughout the pregnancy. I text her every once in a while asking a question, and she's so sweet. She always gives advice. Last week she was sharing to try to portion my food and eat this many vegetables and drink this much water. So she's a big help, just knowing that she's been through the midwife classes. She's a good friend," Erin said.
The two couples are thrilled to be expecting, and even though Erin and Chad were cautiously optimistic the pregnancy would last, they are trusting God to watch over them.
"The first three months, I hate to say this, but I almost lived in fear. Chad was constantly comforting me, saying, 'Erin, you just gotta trust the Lord. This is something that is not in your hands. And now that I'm at 23 weeks, feeling the baby kick is the highlight of my day. I get so excited because it's like a confirmation—the okay!"