'Bringing Up Bates' Stars Announce Wedding Date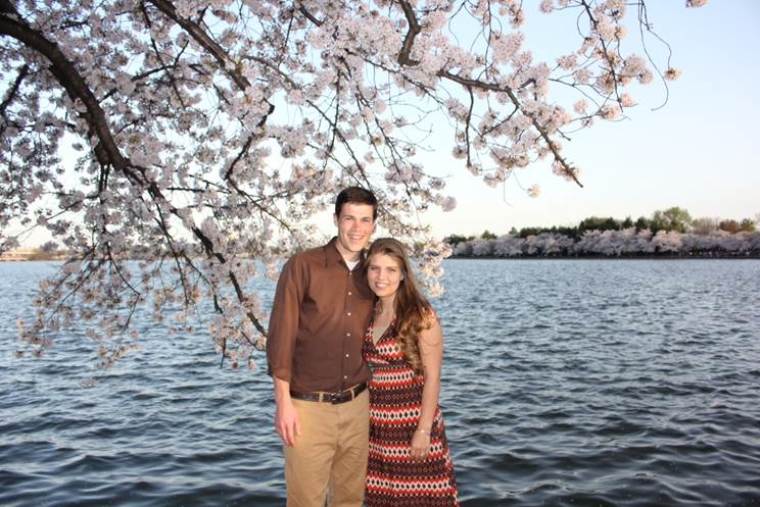 "Bringing Up Bates" will premiere its second season in June and feature not only the birth of a grandson but the wedding of their daughter, Michaella, to her husband, Brandon Keilen, which will take place in August.
The couple courted seriously, following traditional Bates family rules and principles, before getting engaged on April 13. Brandon took Michaella to Great Falls, Virginia, and planned a very elaborate surprise: seven different clues in seven locations that finally culminated in Brandon getting down on one knee to propose.
Speaking about the first time she saw Brandon many years ago, Michaella told The Christian Post in an email: "I saw a young man through the window who caught my attention! He was walking an older man to lunch in the freezing snow, and I was impressed at his kindness and patience on this bitter cold day! I didn't have the slightest clue that this would someday be the love of my life!"
Even though Brandon caught Michaella's attention, it wasn't until four years later that the couple would actually begin courting. Brandon attended Michaella's sister's wedding, where he served as an usher to Chad Paine and then formally asked her father, Gil, for permission to court his daughter. Gil approved of the courtship on Dec. 30, 2013. Then, in April, the couple got engaged. They will wed in August, which will be featured in the upcoming season which premieres in June.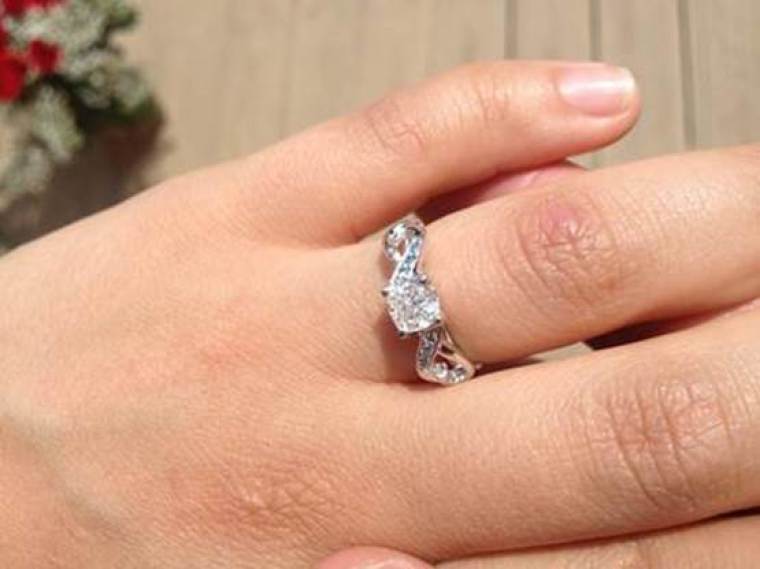 "As we prepare for our wedding and the start of our new life together, it's impossible to express all of the emotions that flood our hearts but excitement is definitely beginning to escalate! Our hope is that the whole day is a reflection of God's unending and amazing love and we can't wait to share it with our family and dear friends!" the couple told CP.
And the couple's parents could not be happier for Michaella and Brandon, whom they wish a lifetime of happiness.
"As parents, we hope and dream and pray that our children will find that special someone in life that will encourage them in their walk with the Lord and that will love them wholeheartedly and unconditionally. Seeing that come to life brings us such fulfillment and joy. We know Brandon and Michaella are a perfect match and we couldn't be more elated about their wedding announcement," Gil and Kelly Jo said.
The larger-than-life Bates family has been a hit ever since the first episode of their reality series on UP tv. The 19 kids and now three grandchildren provide plenty of amusement and drama, as well as hit ratings, for viewers.
Season two of "Bringing Up Bates" premieres on UP tv on June 4.