British Police Arrest 18-Y-O Man in Hunt for London Train Bombers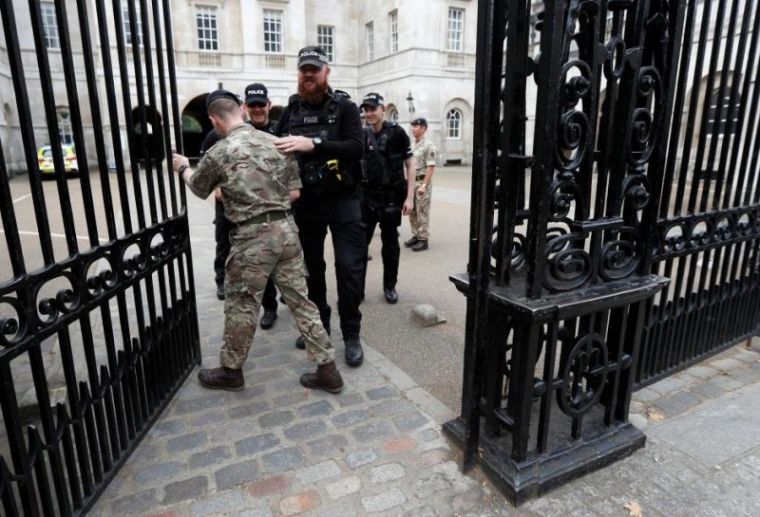 Armed police officers patrol along walk from Horse Guards Parade on to Whitehall in London, Britain, September 16, 2017.
|
(Photo: Reuters/Peter Nicholls)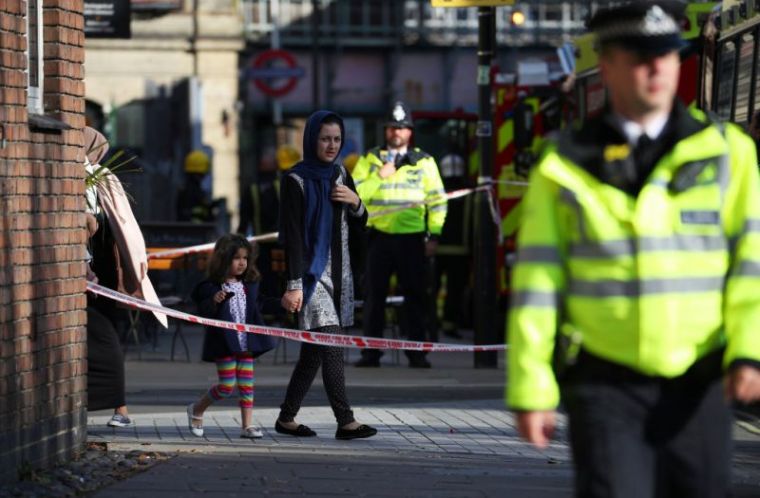 A home-made bomb on a packed rush-hour commuter train in London engulfed a carriage in flames and injured 22 people on September 15, 2017.
|
(Photo: Reuters)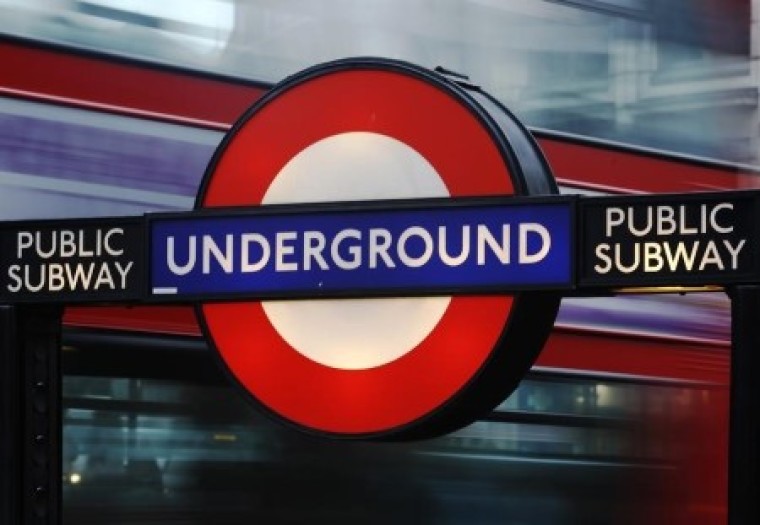 Londton Underground commuter train station.
|
(Photo: Reuters)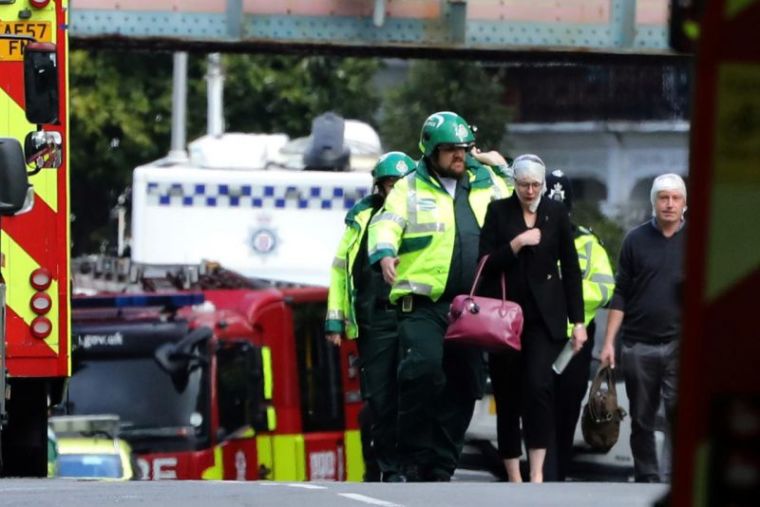 An injured woman is led away after an incident at Parsons Green underground station in London, Britain, September 15, 2017.
|
(Photo: Reuters/Luke MacGregor)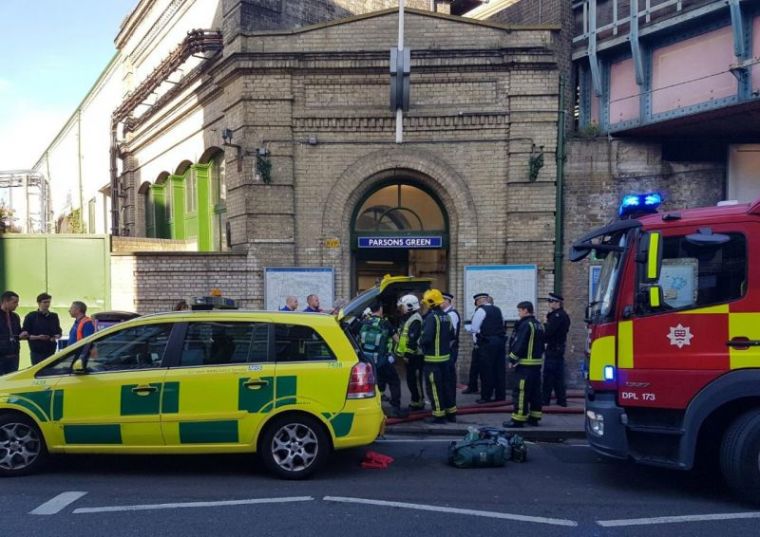 Emergency services attend the scene following a blast on an underground train at Parsons Green tube station in West London, Britain September 15, 2017.
|
(Photo: Reuters)
View Photos
LONDON — British police arrested an 18-year-old man in the southern port of Dover on Saturday in a "significant" development in the hunt for the people behind a London commuter train bombing that injured 30 people a day earlier.
Prime Minister Theresa May put Britain on the highest security level of "critical" late on Friday, meaning an attack may be imminent, and soldiers and armed police deployed to secure strategic sites and hunt down the perpetrators.
The home-made bomb shot flames through a packed commuter train during the Friday morning rush hour in west London but apparently failed to detonate fully.
"We have made a significant arrest in our investigation this morning," said Neil Basu, Senior National Co-ordinator for Counter Terrorism Policing.
"Although we are pleased with the progress made, this investigation continues and the threat level remains at critical."
The arrest was made in the port area of Dover, where passenger ferries sail to France.
The blast on the London tube train at the Parsons Green underground station was the fifth major terrorism attack in Britain this year and was claimed by Islamic State.
SOLDIERS DEPLOYED
Britain deployed hundreds of soldiers at strategic sites such as nuclear power plants and ministry of defense sites on Saturday to free up armed police to help in the hunt for those behind the bombing.
The last time Britain was put on "critical" alert was after a man killed 22 people at an Ariana Grande concert in Manchester in May. Prior to that it had not been triggered since 2007.
"For this period, military personnel will replace police officers on guard duties at certain protected sites," May said in a televised statement.
"The public will see more armed police on the transport network and on our streets providing extra protection. This is a proportionate and sensible step which will provide extra reassurance and protection while the investigation progresses."
The bomb struck as passengers were traveling to the center of the British capital. Some suffered burns and others were injured in a stampede to escape from the station, one of the above-ground stops on the underground network. Health officials said none was thought to be in a serious condition.
Pictures taken at the scene showed a slightly charred white plastic bucket with wires coming out of the top in a supermarket shopping bag on the floor of a train carriage.
"I was on the second carriage from the back. I just heard a kind of 'whoosh.' I looked up and saw the whole carriage engulfed in flames making its way toward me," Ola Fayankinnu, who was on the train, told Reuters.
"There were phones, hats, bags all over the place and when I looked back I saw a bag with flames."
The Islamic State militant group have claimed other attacks in Britain this year, including two in London and the pop concert in Manchester.
It was not immediately possible to verify the claim about Parsons Green, for which Islamic State's news agency Amaq offered no evidence.
Western intelligence officials have questioned similar claims in the past, saying that while Islamic State's jihadist ideology may have inspired some attackers, there is scant evidence that it has orchestrated attacks.
Reporting by Kate Holton; editing by David Clarke